If your company is publicly listed in Singapore, and has a corporate website that needs to get and show information from SGX (Singapore Exchange) seamlessly, chances are you need the WordPress SGX Plugin.
The plugin automates the information flow from SGX and your publicly listed website.
The main features SGX Plugin aims to solve:
– News and announcements syndication
– Stock price feed
– Interactive stock chart display
As a WordPress solution provider based in Singapore, we often have public listed companies websites under our care. And they do require automation between their websites and the SGX. Hence we built the SGX Plugin to solve the needs.
If you manage your public listed company website, you should be familiar with SGX Data Services, or SGXNet. And the need to seamlessly show updated SGX publication on your website timely. This plugin will help you automate and streamline the information flow, saving you time and error in the information display on your website.
How does the plugin work?
Simply put, the plugin makes use of the SGX Data Services API to retrieve data and publish on your corporate listed website for public visitors' consumption.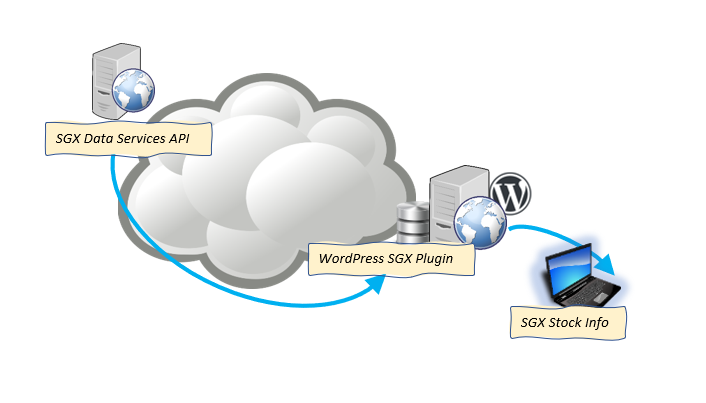 Who can help implement the plugin?

We are WordPress solution experts based in Singapore.
Why engage WhooshPro for your WordPress SGX Plugin Projects
Hear what our clients say.
Some of our WordPress related projects