Creating online presence for strong brand. Making user experience great. We are the digital design agency to help connect the creative dots.
Websites, SEO, SEM, online marketing, mobile apps, portals and perhaps customising a solution just for you. Ready to embark on a digital journey.
Best in class Content Management System. Secure, robust, reliable, speedy, and easy self-service. Complete with top notch support.
Selling products online - estores, esales, eshop, online retail, web store, or blog shop. Setting up online stores has never been that easy and fun.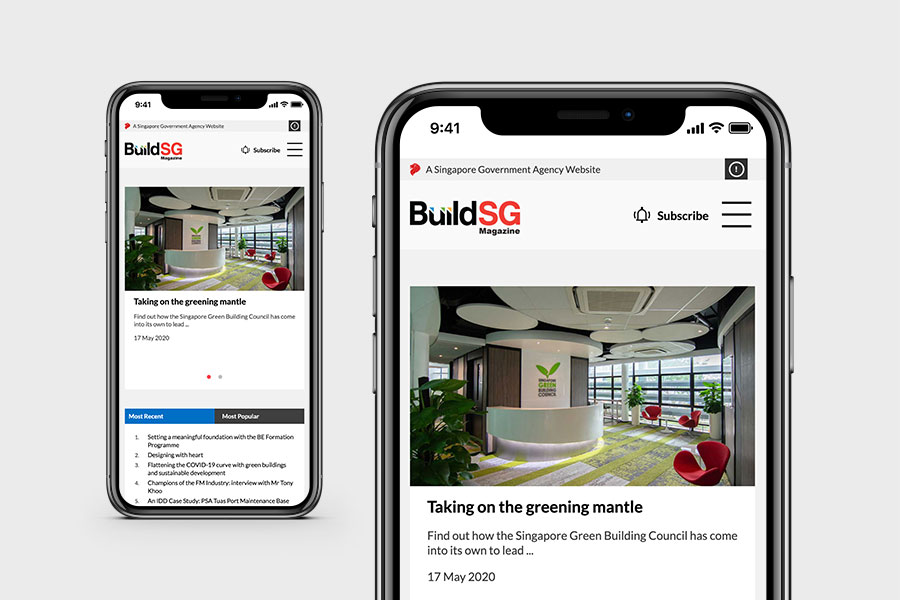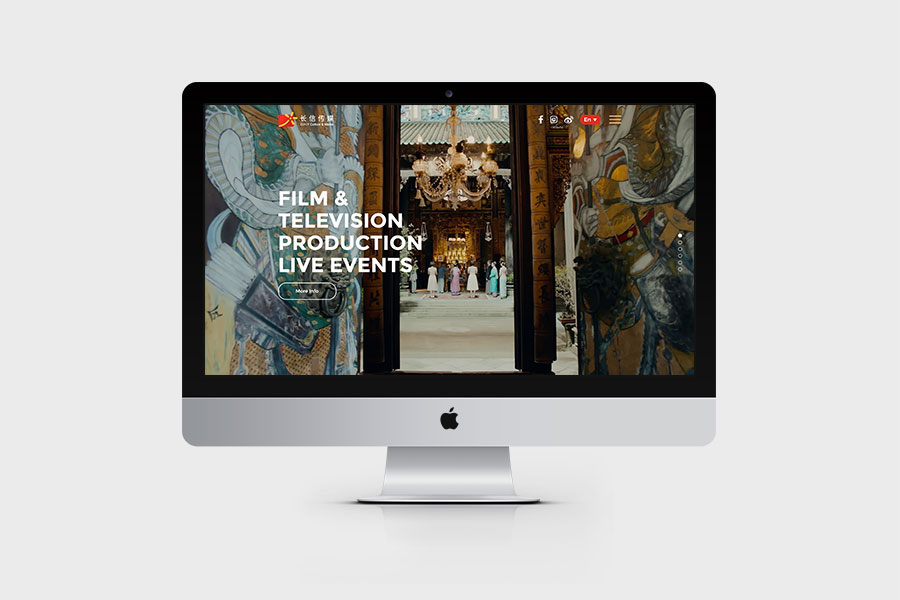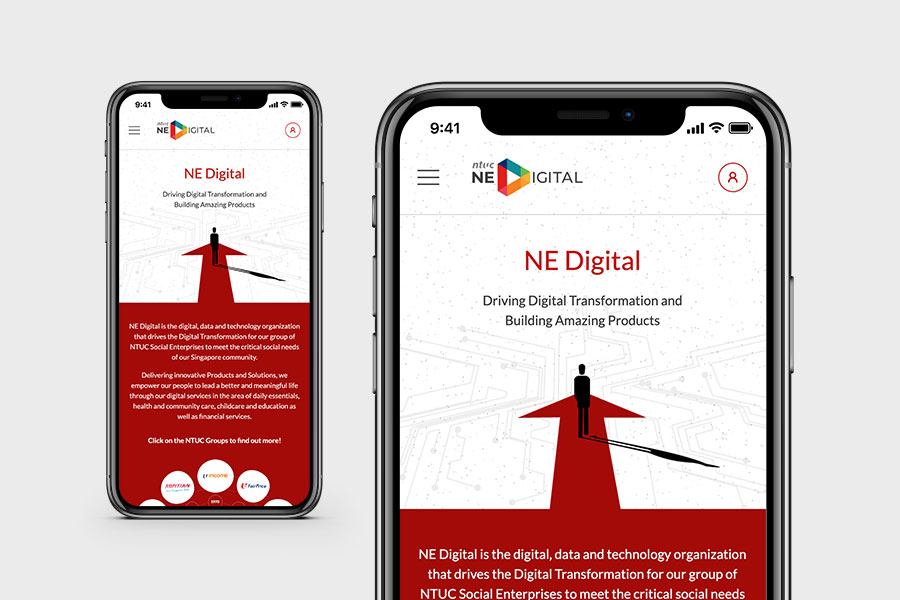 Proven with years of experience
We have helped countless clients deliver robust solutions that works. Singapore or Global, from startups, SMEs, to MNCs, we have partnered with clients from various industry sectors to government agencies, to fulfil their goals.
Hear what our clients say.