We worked with local enterprises, as well as multinational companies that span diverse industries. Take a look at our recent clientele.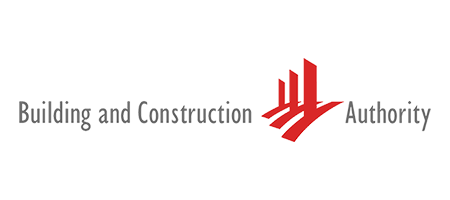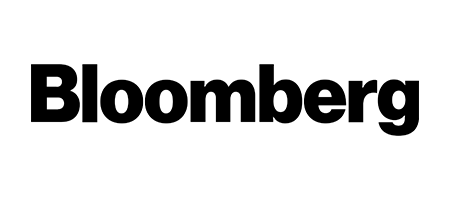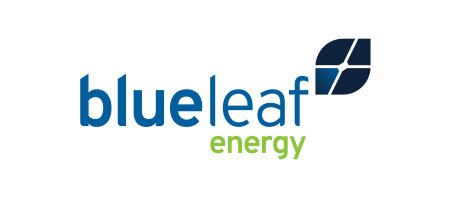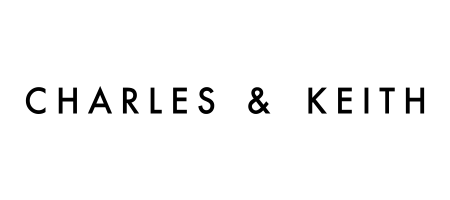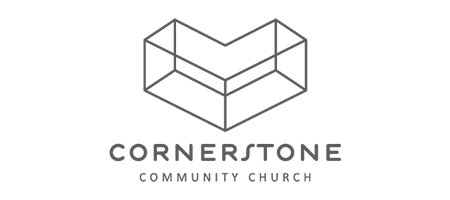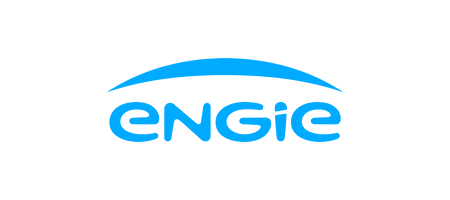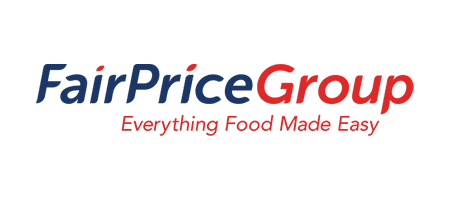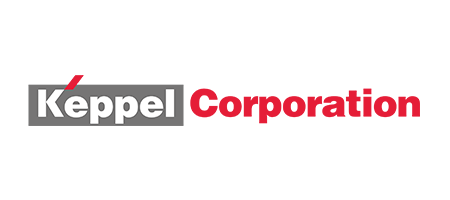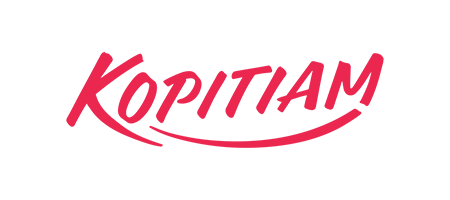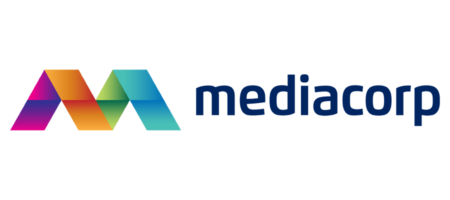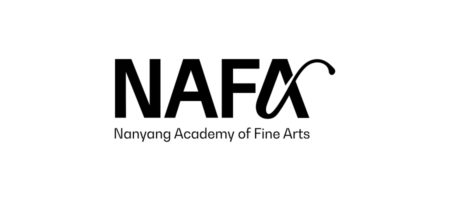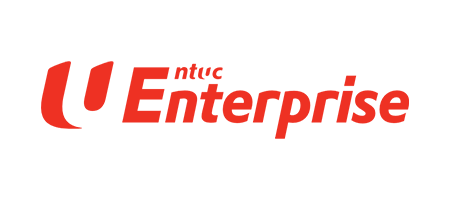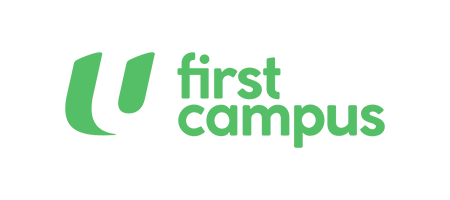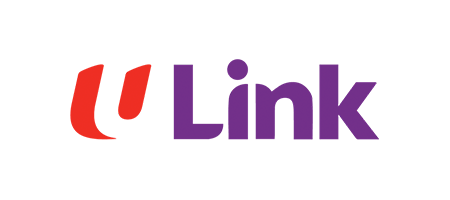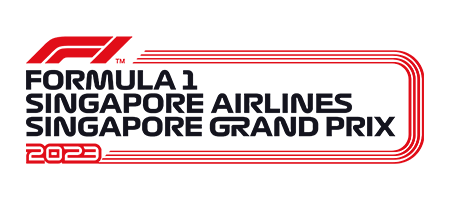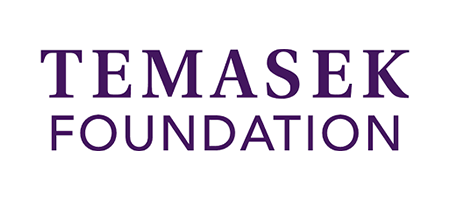 We strive to deliver the best, and clients appreciate. Hear what they have to say! Clients compliments from Singapore, and around the world!
Thanks for all your help with the successful launch of the website. The team really likes what your guys have done!
— Julia
I would like to put on record WhooshPro's effort and work put into the project. Thank you, on behalf of the website team. Thank you for the hard work and tech support, appreciate our partnership!
— Cheryl
Thanks for this. I was just telling my colleague we were really impressed at the level of depth and detail that you managed to uncover for the usability study.
— Nicholas
We would like to take the opportunity to thank you and your team for your tireless support on this journey. We greatly appreciate your team's flexibility and work ethic with the multiple tight deadlines, and obstacles that we faced, along the way. Thank you also for taking the lead to resolve issues whenever they come up, whether it's putting up temporary ad pop ups on the website or overcoming hurdles with third parties.

We look forward to more opportunities to collaborate in future.
— Jun Jie
We worked with Whooshpro Pte Ltd. Would highly recommend them. They were not calculative and were accommodating. Good service warrants good referral.
— Marilyn
Thanks WhooshPro's assistance for the good services rendered over all these years.
— Chin Loo
Many thanks to you and your team for doing such a great job and, not least your infinite patience with us over the last few months.
It was a pleasure working with your team and I will have no hesitation in recommending you to anyone in the future.
— Vicky
Thanks to your actual and covering team who were very hardworking and making it successful.
— Kate
Thank you so much for the support throughout the project. You guys are great!! I am so glad to have found WhooshPro!
— Min Xuan
The final product looks great. Kudos to your team for this publication. Appreciated your prompt turnaround.
— San Wee
I would like to say a big Thank You to WhooshPro and all who has done their part in developing my website.
— Vince
Was marketing the website yesterday. Good feedback from everyone. Thanks WhooshPro!
— Winston
Our Complete Web Solutions
Give us a rating or leave a review on Google