Content Management System Singapore (CMS Solutions and Services)
We provide and deliver proven web Content Management System (CMS) software application. Setup, deploy, implement, maintain, operate, analyse, train or consultation. Web content and asset management solution comes to your mind if you own a website and need self-service content updates in a timely manner. Website owners, webmasters, website developers, web programmers or content management implementers alike, are constantly in search of the ideal CMS platform – hassle free, balanced and suitable in many sense.
What is a CMS software application?
CMS or Content Management System is simply a software tool that enables you as a website owner to update content (digital assets) on your own, without the need for a webmaster or developer to perform the update. Hence faster turn around and more seamless for content updates via self service, and leaving time for webmaster or developer to focus on other key technical tasks.
Most important factors for your CMS solutions and services
We provide web CMS solutions and services
Content management system Singapore headquartered implementors
Introducing WhooshPro Content Management System (code named WPCMS)! Officially known as Whiz CMS.
Whiz CMS (WPCMS or WP CMS) is here to help solve your day to day needs of managing website content.
It is scalable, multi-tier, performance driven, highly customizable, and user friendly. It is an operation-oriented web content and asset management platform for modern content managed websites.

Usable . Flexible . Scalable . Performant . Secure
Whiz has gone through iterations of improvements based on real technical and end user feedback. It has been built from ground up to address major concerns for user experience, speed and security.
There are many CMS applications out there in the market and we have frequently used and implemented many. However every unique system has their strengths and weaknesses. Therefore, the important fact is to choose one that works in terms of your required features and budget; and very crucially the team that implements it – dedicated, professional and meticulous team who live and breathe content management solutions.
Hence, this is where our CMS platform makes a difference – it is flexible and the brainchild of WhooshPro – built in-house (conceptualized, designed, architectured, coded, programmed and developed), based in Singapore, and we know it inside out.
Tried and tested, Whiz (also known as WPCMS or WP CMS), has been around for many years, and will be so for many years to come. It is our vision to create a content management platform that works well in any sense, and one that stands out among the many good web content management systems around. Most importantly a user friendly and usable web content and digital asset management tool.
Of course, we support our CMS solution by providing you with comprehensive maintenance services and having you worry free about the technicalities, while you focus on your content and core business.
Opting for Open Source WordPress?
Singapore Government Agency Looking for Isomer CMS?
Why choose WhooshPro for your web CMS solutions and services
Hear what our clients say.
Some of our web content management implementations and deployments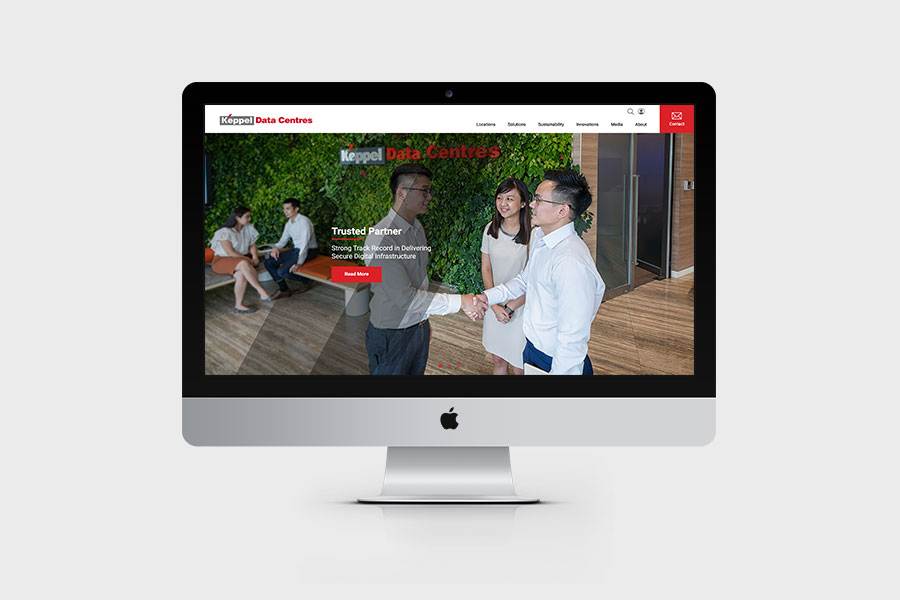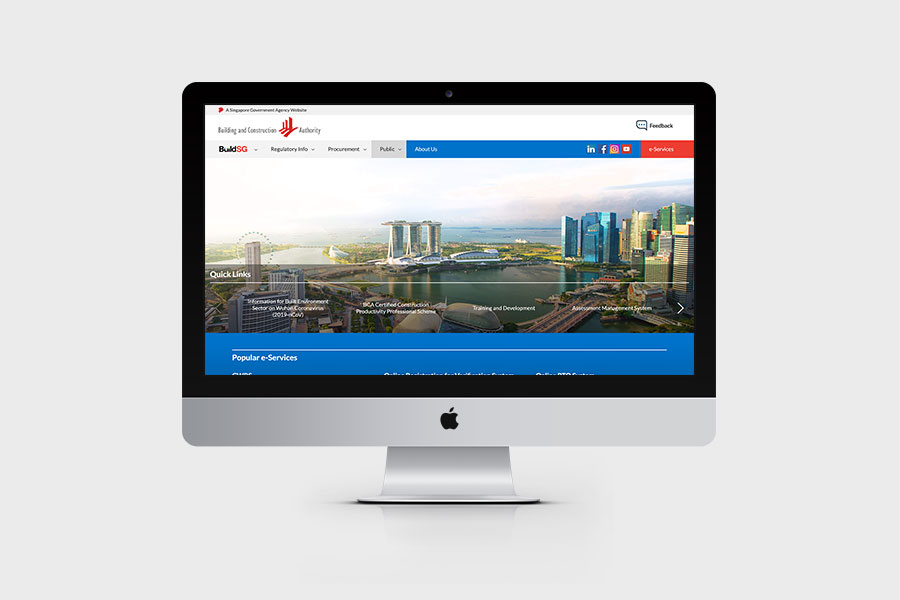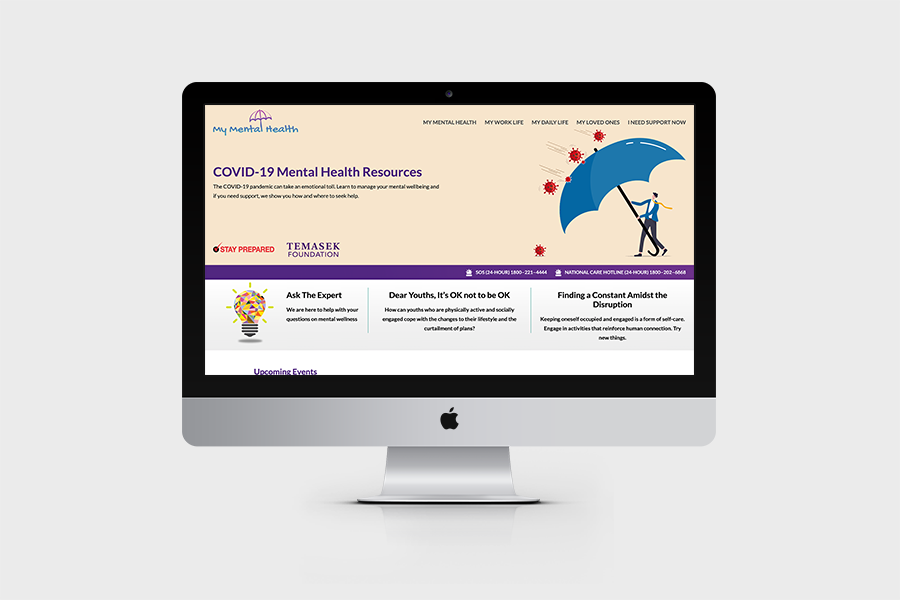 Ready to get it going with The Content Management Solution?
Contact us to get started with managing your content effectively on the web, over the Internet! Be it a CMS website, mobile app, or content distribution display system. Or what have you?
Our Complete Web Solutions