Design
Practical solutions to daily business needs
As a digital creative design agency (Singapore based), WhooshPro has over a decade of designing digital platforms for businesses and government agencies alike. Not only are aesthetics important, but so are practical experiences, which are determined by carefully calibrated experiences.
While sometimes challenging to convince others, user experience exercises that lead by wireframe and prototyping ensure a properly planned product. With a functional proof of concept, it is then easy to foresee the final appearance of your digital asset. This is where a digital design agency can help effectively.
A website is a high-level user focused web solution. Our experienced team combine human-centred design with leading-edge technology. We work with leading principals of various industries to perfect their branding efforts. We have helped clients to reconnect with their target audience with well-designed infographics that gives information a new look. The creative design agency that is technically competent to bridge the gap between you and your audience.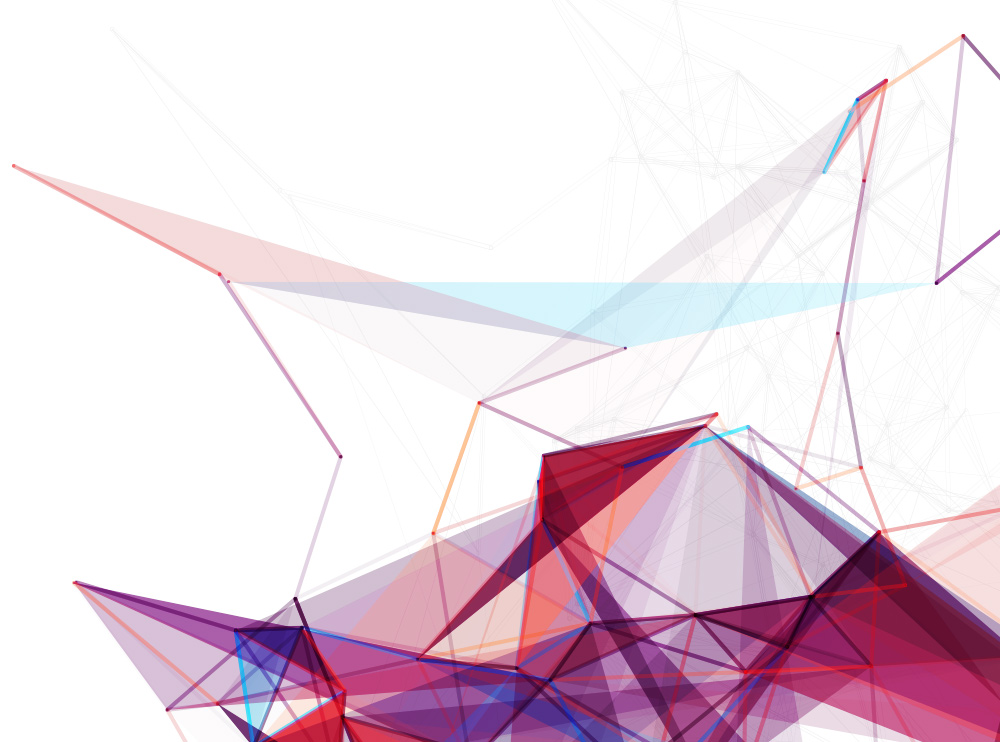 The Digital Creative Design Agency, Where Design Meets Technology
Digital design, creative design, website design, user experience (UX) design, graphics, branding, print, so on and so forth…
Get the creative juices flowing with The Creative Design Agency (Singapore headquartered).