As a Singapore based digital creative web design agency, WhooshPro has over a decade of designing digital platforms for businesses and government agencies alike. Not only are aesthetics important, but so are practical experiences, which are determined by carefully calibrated experiences. We excel in website design, and related services that inherit the good attributes.
We deliver practical and creative design solutions to daily business needs.
While sometimes challenging to convince others, user experience exercises that lead by wireframe and prototyping ensure a properly planned product. With a functional proof of concept, it is then easy to foresee the final appearance of your digital asset. This is where a digital creative web design agency can help effectively, especially in the area of website design and user interface design. Focusing on user experience and product usability.
A website is a high-level user focused digital solution. Website design and user experience design are of utmost importance to ensure the user goals are met.
Our experienced team combines human-centred design with leading-edge technology to build well crafted online solutions. We work with leading principals of various industries to perfect their branding efforts. And have helped them to reconnect with their target audience with well-designed infographics and user interfaces that give information a new look.
We are the creative web design agency that is technically competent to bridge the gap between you and your audience. Building your ideal online presence with robust web design.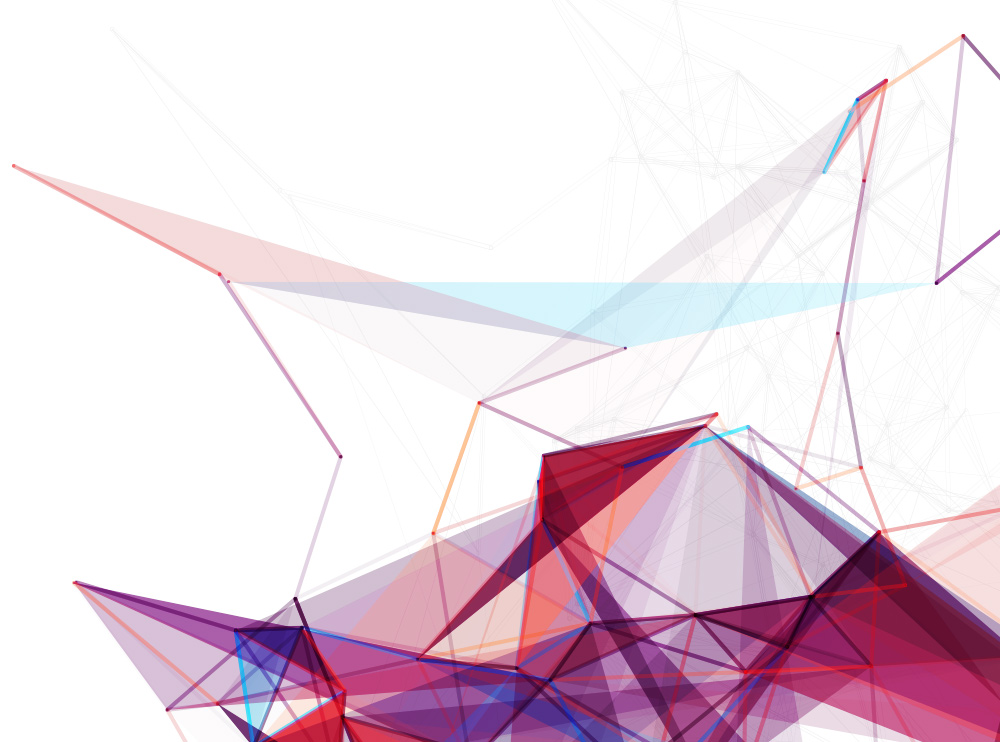 Where Design Meets Technology
In the modern economy, web design, usability and digital experience is crucial in your business success. Not to mention in countries like Singapore which is striving for smart nation initiatives, it is even more important for you to embrace these key aspects today. To reap the benefits with better and more effective ways to succeed, facilitated by good visual communication and good website design.
Proven and liked by our customers locally in Singapore or abroad. Let us help you design beautiful, practical solutions, with best usability and great digital experiences, that works.
You can count on our relevant web design ability and creativity. The Singapore based creative web design agency of choice.
Top Creative Design Services
To put into perspectives. Here are the most popular services our clients engaged us for, and commended us for the outstanding works.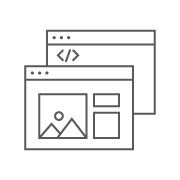 Website Design
Delivering websites that give good first, and lasting impressions. With beautiful, aesthetically pleasing web designs that work.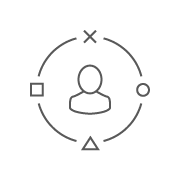 User Experience Design
Developing with usability in mind, putting users first. Producing usable products.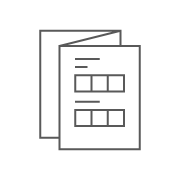 Brochure Design
Creating informative and targeted handouts. Augmenting key marketing goals.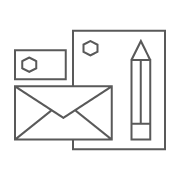 Corporate Branding Design
Conceptualing meaningful and relatable corporate logos, brand and style guides. Giving businesses unique identities.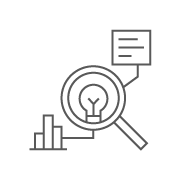 Infographics Design
Visualizing information concisely. Facilitating effective communication.
These go to show our key strengths in creative design services. It is by no means, the end to our creativity.
Why engage WhooshPro for your creative design solutions and services
Hear what our clients say.
Some of our creative and design juices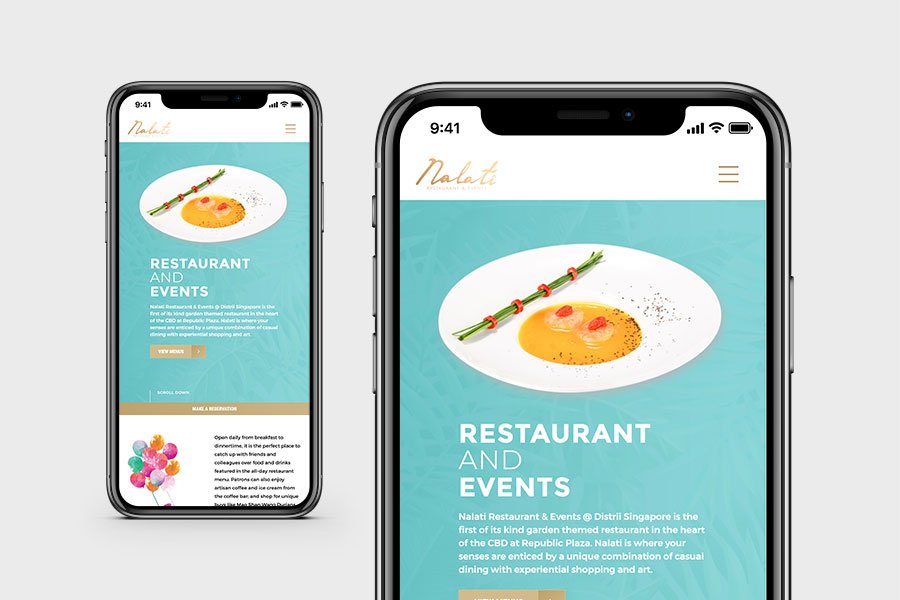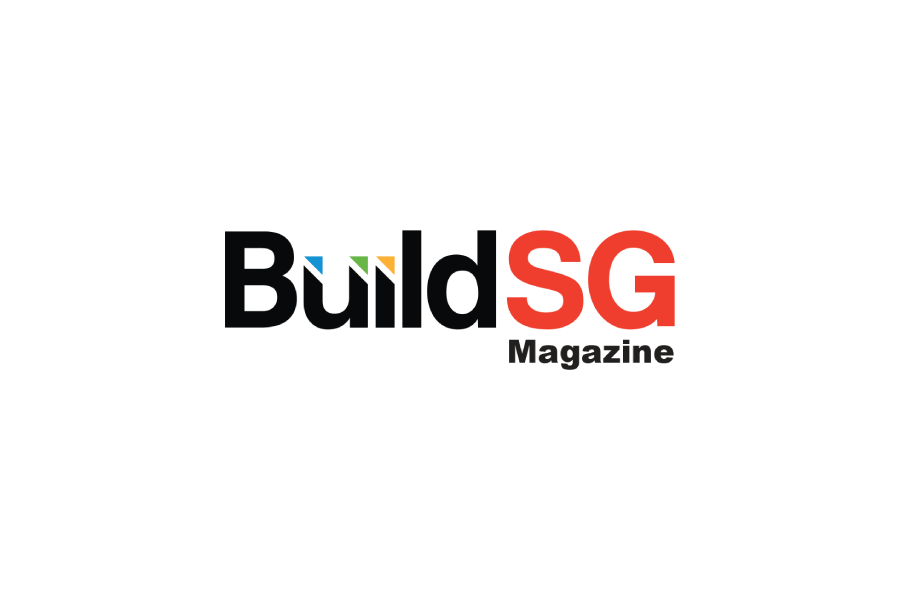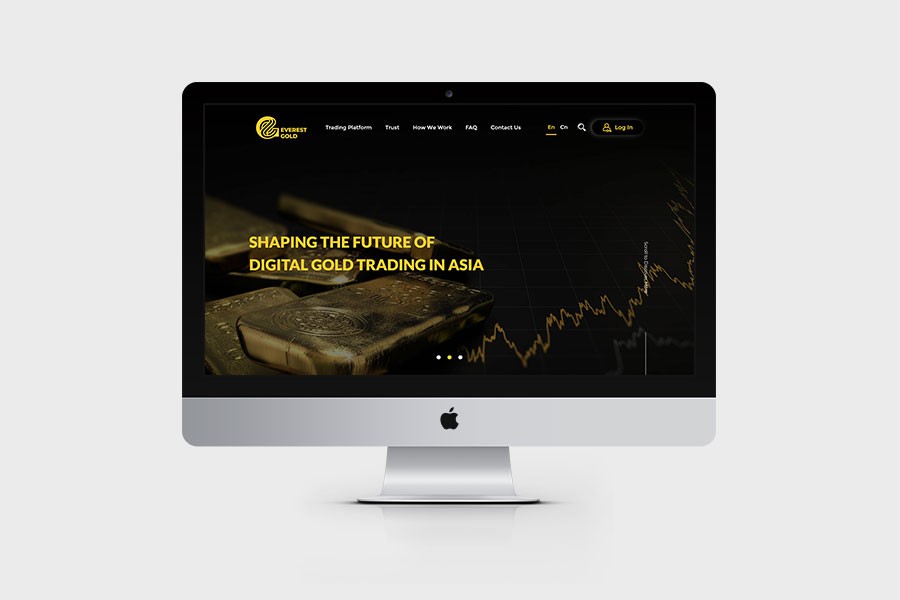 The Digital Creative Web Design Agency
Digital design, creative design, web design, user experience (UX) design, logo design, graphics, branding, print, so on and so forth…
Get the creative juices flowing with The Digital Creative Web Design Agency (Singapore headquartered).
Contact us to help connect the creative dots.
Our Complete Web Solutions
Last updated: 21 Sep 2020