Ecommerce Solutions Singapore (Ecommerce Systems and Services)
We provide ecommerce solutions and services
Selling WhooshPro Ecommerce Solutions Implementation Services! (Based in Singapore)
Ecommerce solutions? WhooshPro is here to help solve your ebusiness needs, as we have successfully implemented numerous bespoke ecommerce systems for years and have helped many online retailers fulfilled their dreams of owning an online store.
Every eshop, web store, ecart system has its strengths and weaknesses. The key is to choose one that works in terms of your required needs and budget. Also, very crucially, as we always advocate – find a great team to implement it – dedicated, professional and meticulous team, like us, WhooshPro!
Say – online advertisement, leads generation, web store-front usability, online shopping cart, payment gateway integration, sales order fulfillment, inventory management, eshop setup, high volume transactions, performant estore, loyalty rebate program. We have done them all, and gathered a full stack of experiences in the ecommerce or ebusiness industry, so to help you build your desired online business solution.
We will understand the requirements of your online business thoroughly, and work with you tirelessly to make it happen.
No discount for guessing, we support the ecommerce system we recommend and implement for you, with comprehensive maintenance services. Hence, worry free is what you need.
Once again, there are many estore software application solutions in the market and we have implemented plenty successfully. Leave the technicalities of the system and hard work of setting up to us, while you focus on using the system to sell your products and run your online retail business.
Shopify (our preferred ecommerce solution)


WooCommerce (the preferred open source ecommerce solution)

Why entrust WhooshPro for your ecommerce solutions and services
Hear what our clients say.
Some of our ecommerce solutions and services related implementations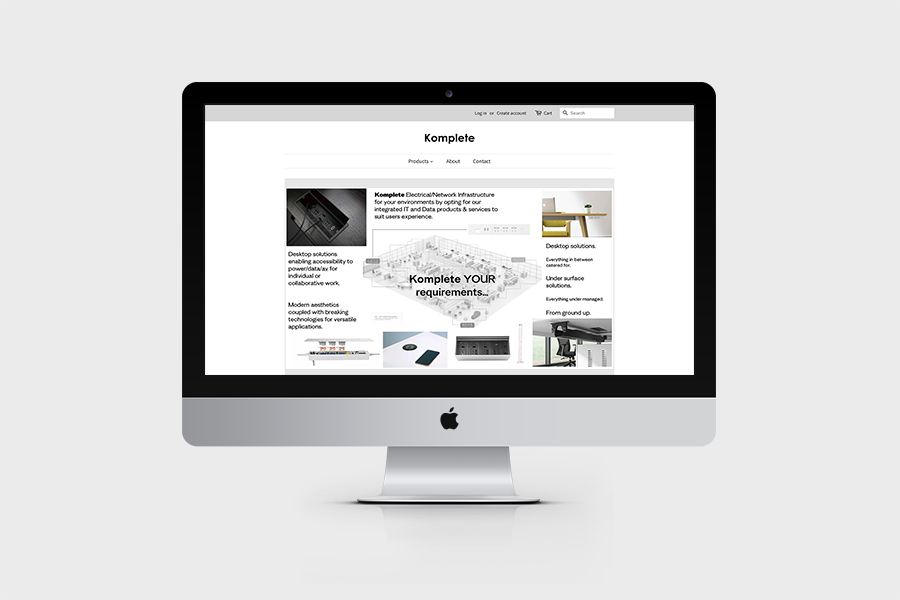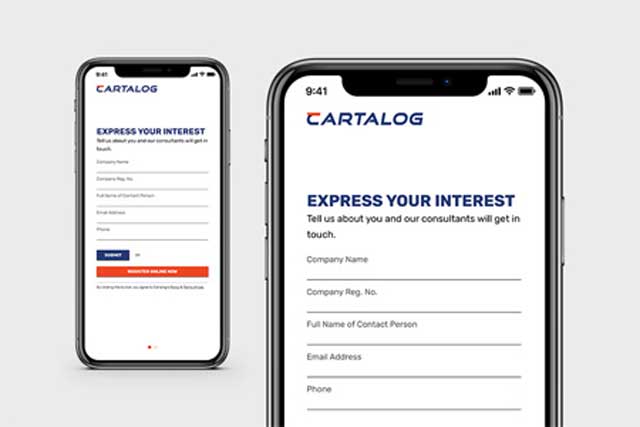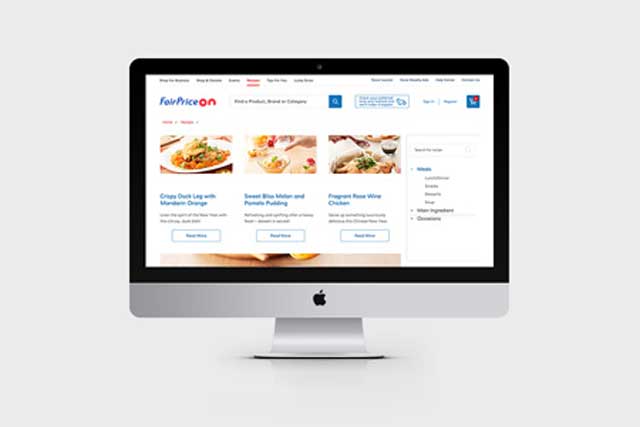 Need help to get the cart rolling and start selling online?
Planning to bring your business online and do digital transactions or epayments? Giving your customers an online avenue to purchase goods from you? Taking part in the digital transformation and bring in online sales? Contemplating on which ecart software, eshop system, or estore application to implement? Or looking for the best ecommerce solution? What have you?
Contact us to get the ebusiness journey started or enhanced!
Our Complete Web Solutions