Sitefinity, a popular proprietary CMS
Sitefinity today has grown into a popular Content Management System (CMS). One that is also a common choice for our customers seeking proprietary CMS system.
What is good about this platform?
The main reasons for customers choosing Sitefinity:
– Popular and well known web content management tool
– Great online documentation
– Continuously evolving and improving
– Relatively easy to use back-end
– Proprietary system
Why build your website digital experience with this system?
As a solution partner, we have observed that it has gained much popularity among our mid to large enterprises over other competing CMS – satisfying their web marketing and digital experience needs. Hence, it will be a good fit if you like what you see so far.
Are you looking for Sitefinity solution partner to help?
We are here to assist, if you need domain experts in helping you with your challenges. Contact us, a Singapore based Sitefinity solution provider, to work on your project!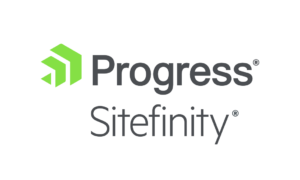 Why engage WhooshPro for your Sitefinity Projects
Hear what our clients say.
Some of our Sitefinity related projects