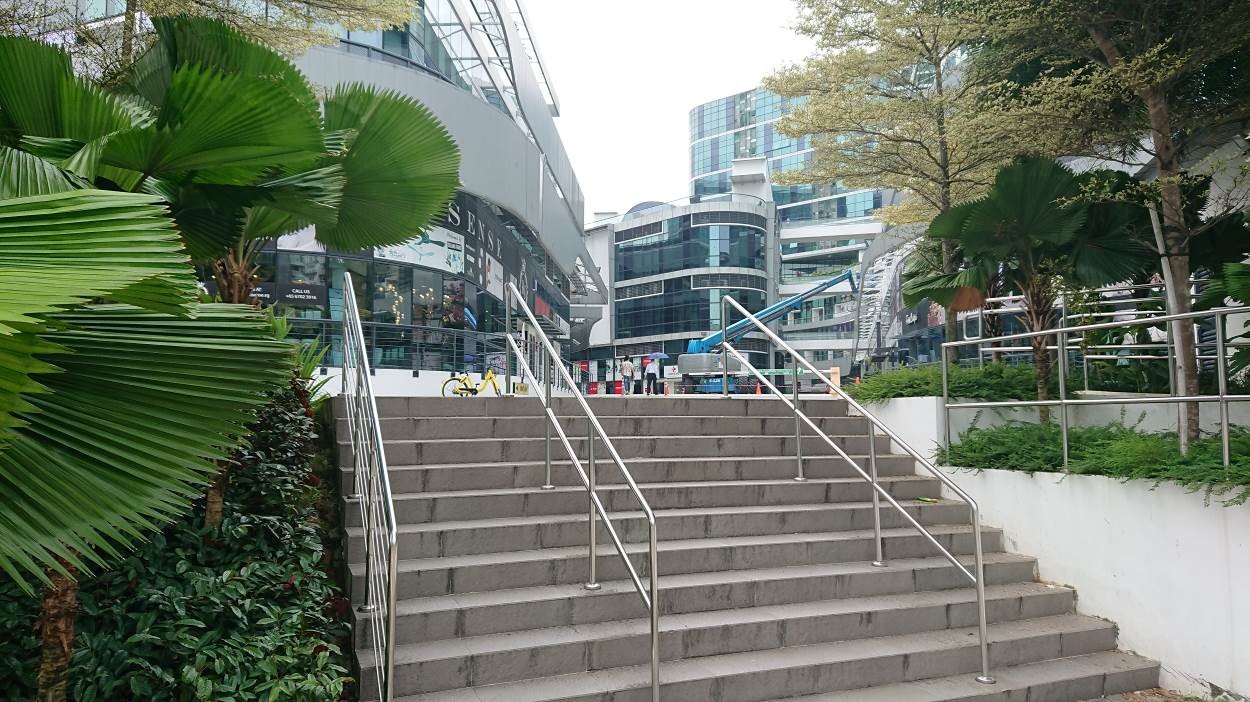 At the main entrance into Oxley Bizhub, there will be a flight of stairs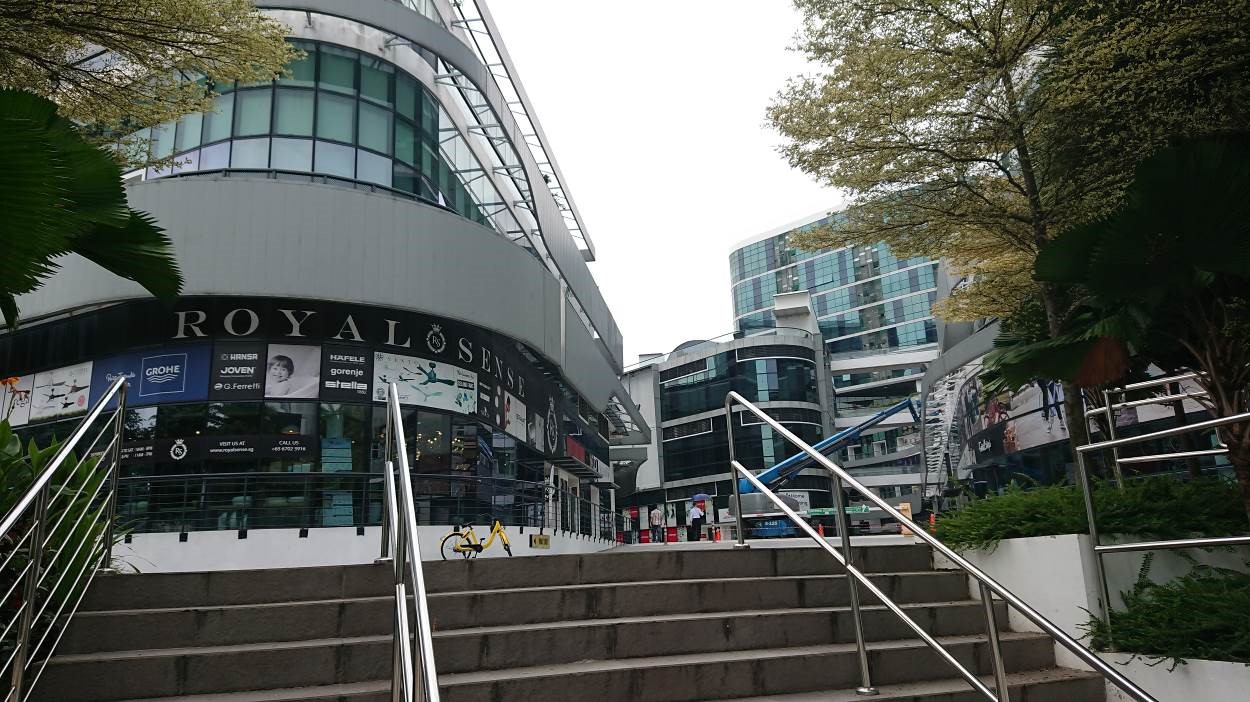 Go up the stairs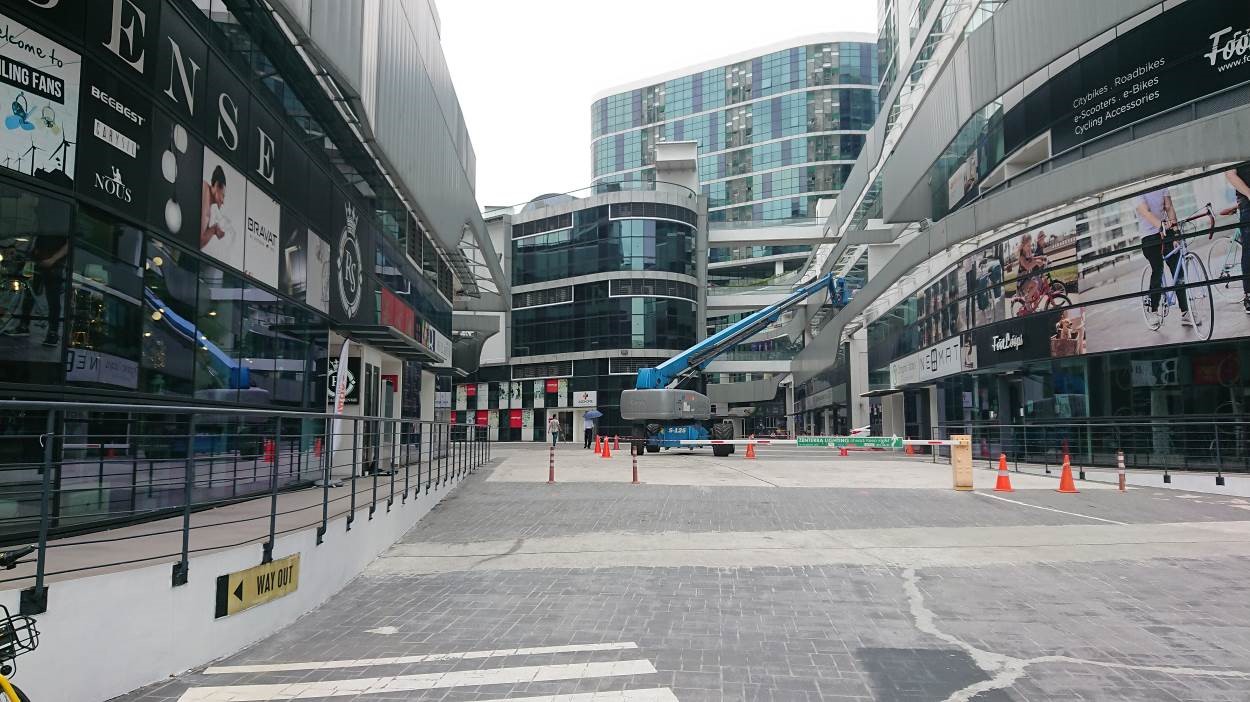 Follow through the zebra crossing.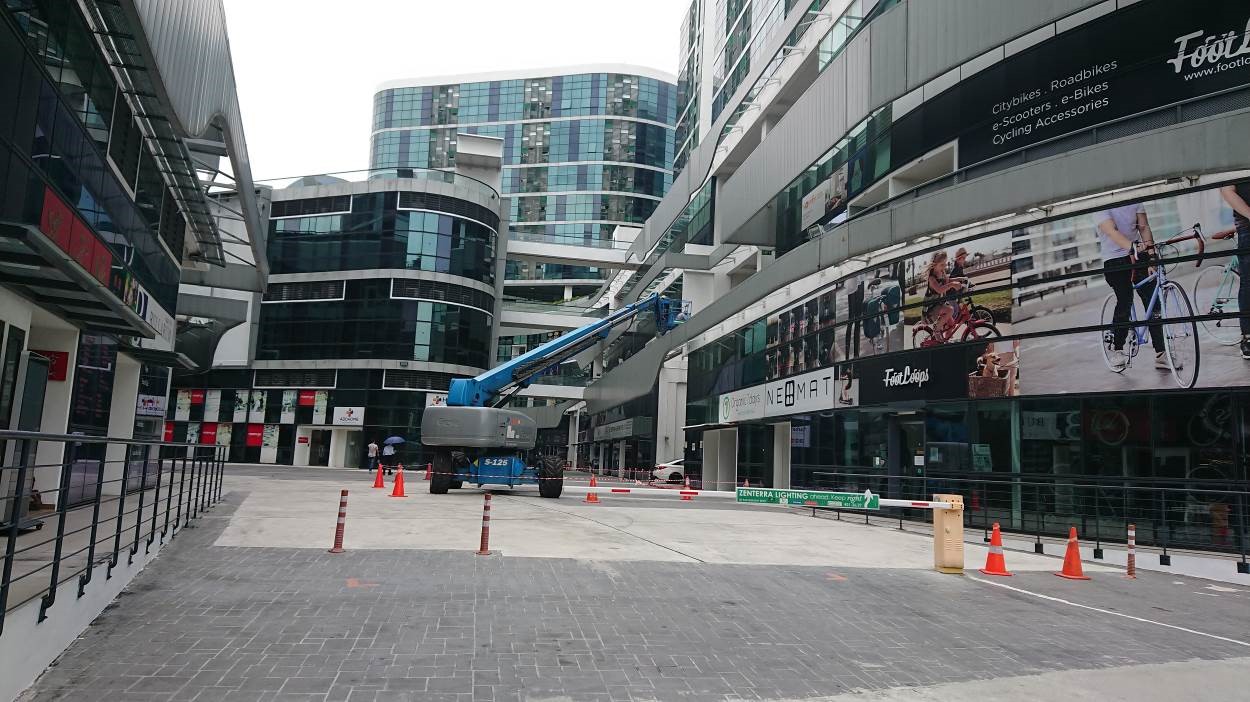 You will now see a gantry in the middle of the road. Walk towards it.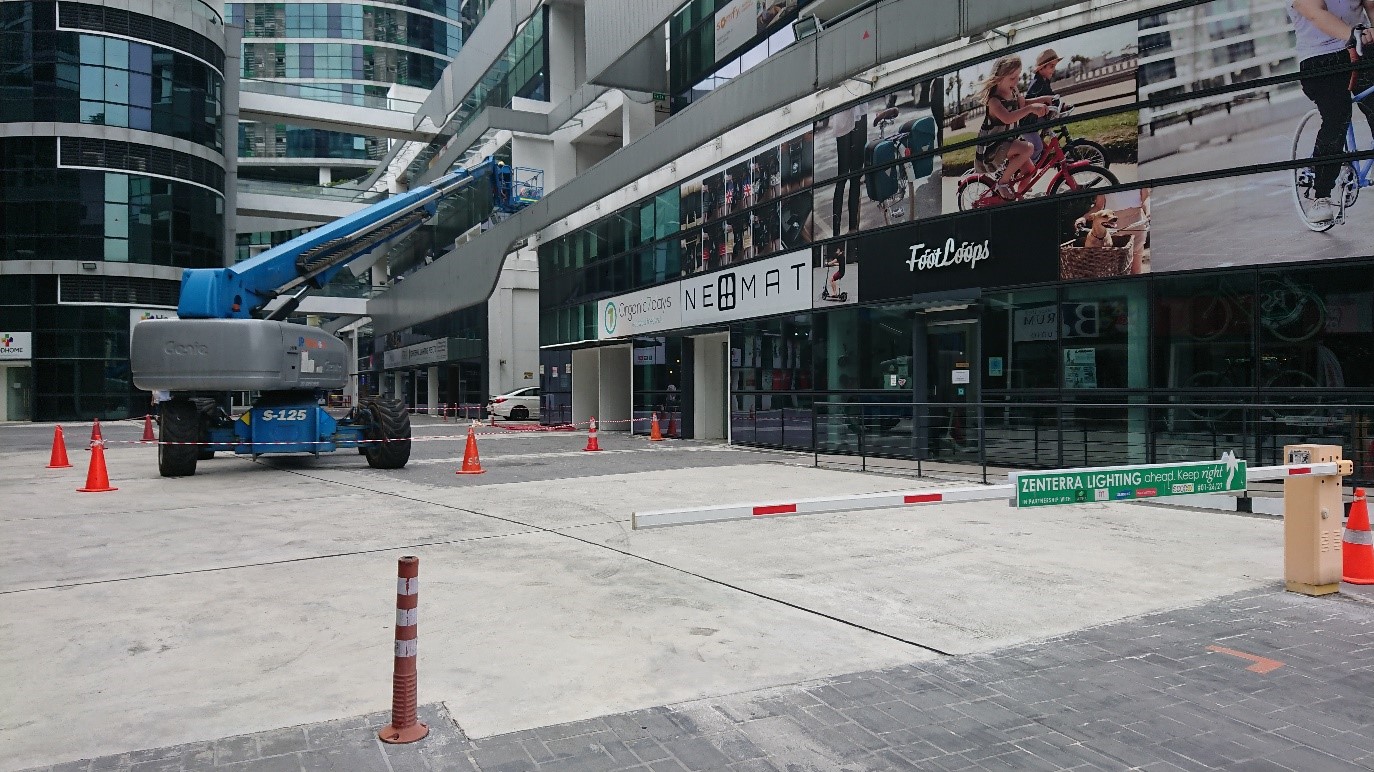 Once you reach the gantry, you should see a shop call Foot Loops that sells bicycles and e-bikes on the right building.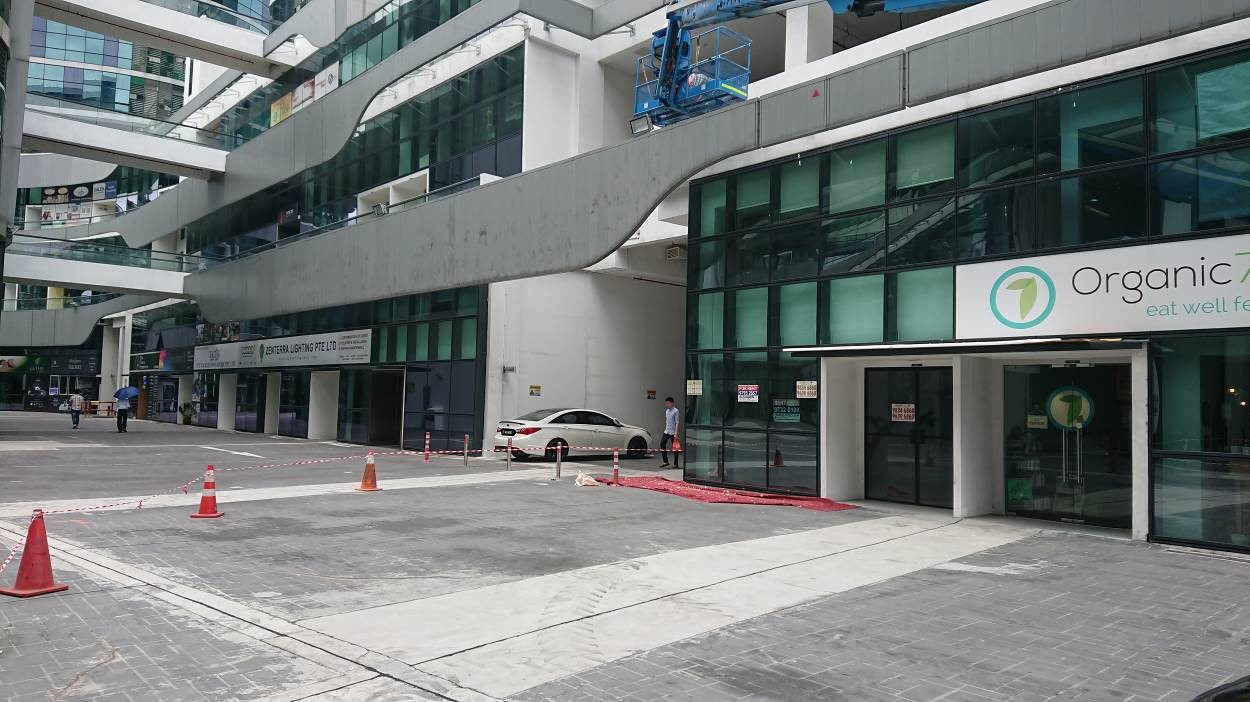 Continue to walk down the right building until you see an "entrance"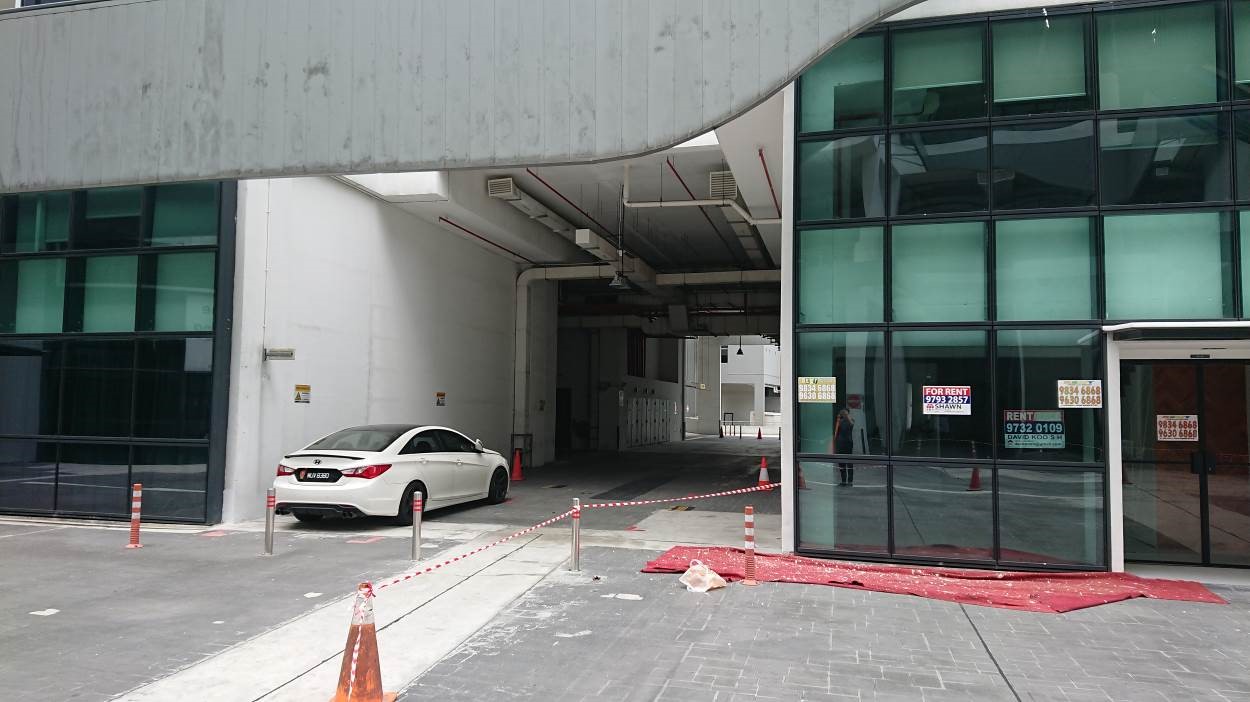 Walk towards this "entrance"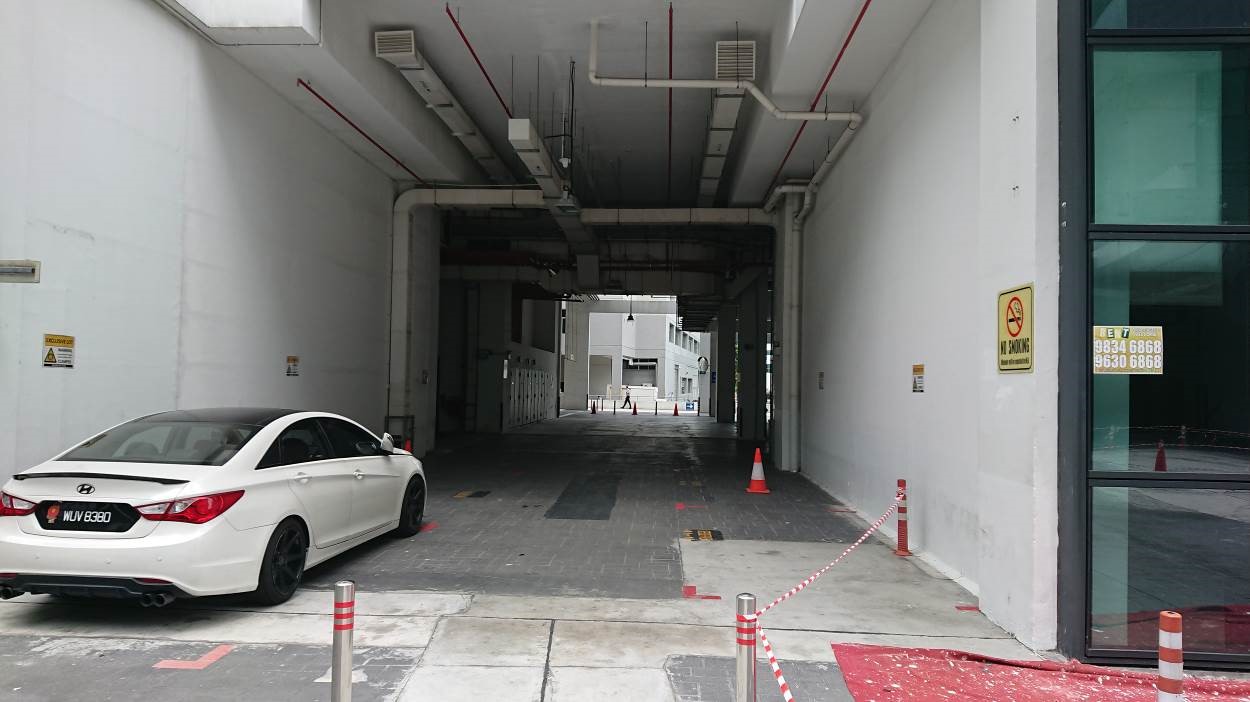 Go in this entrance and walk along the road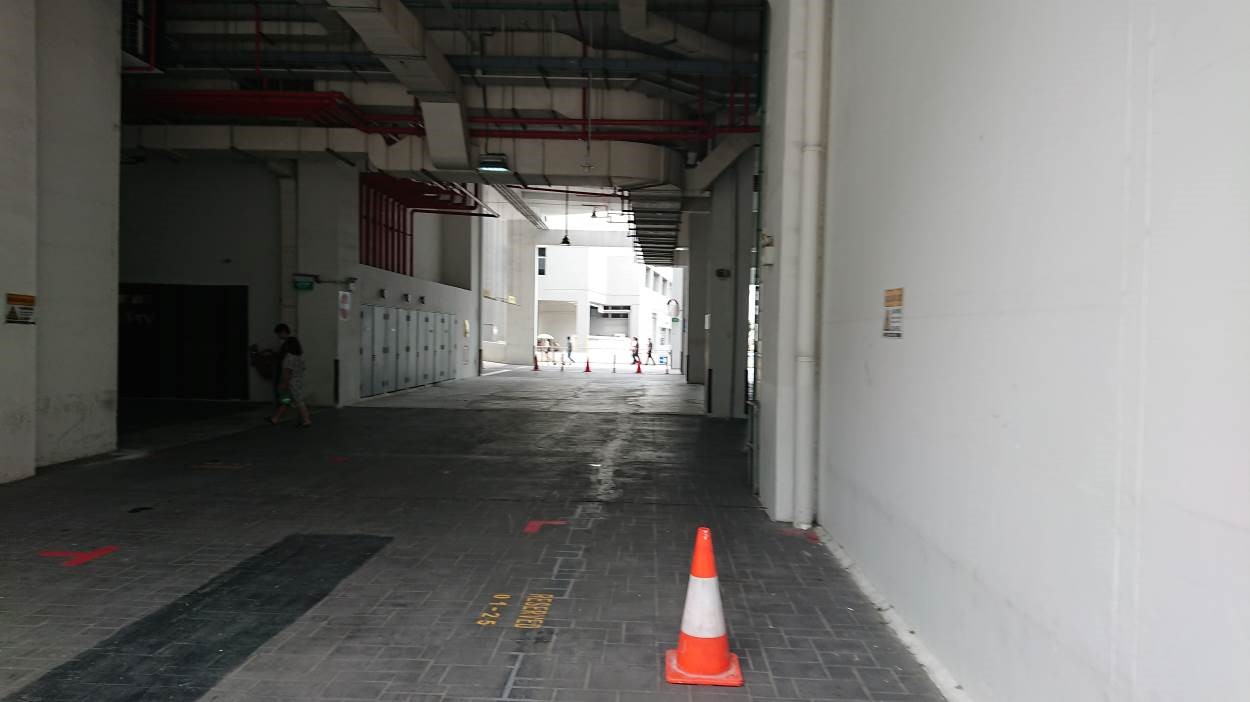 Walk until you see a turn on the road on the right and left. Turn into the right corner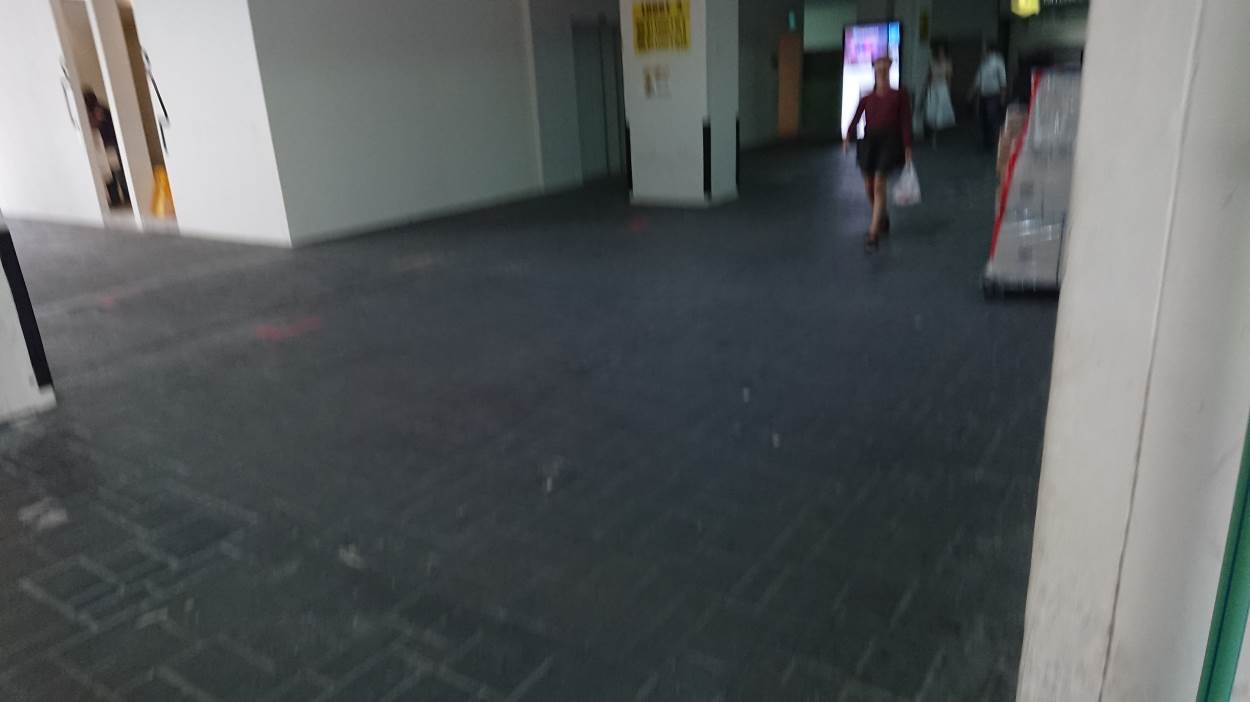 You should see the washroom on the left and a small yellow signboard on one of the left pillar.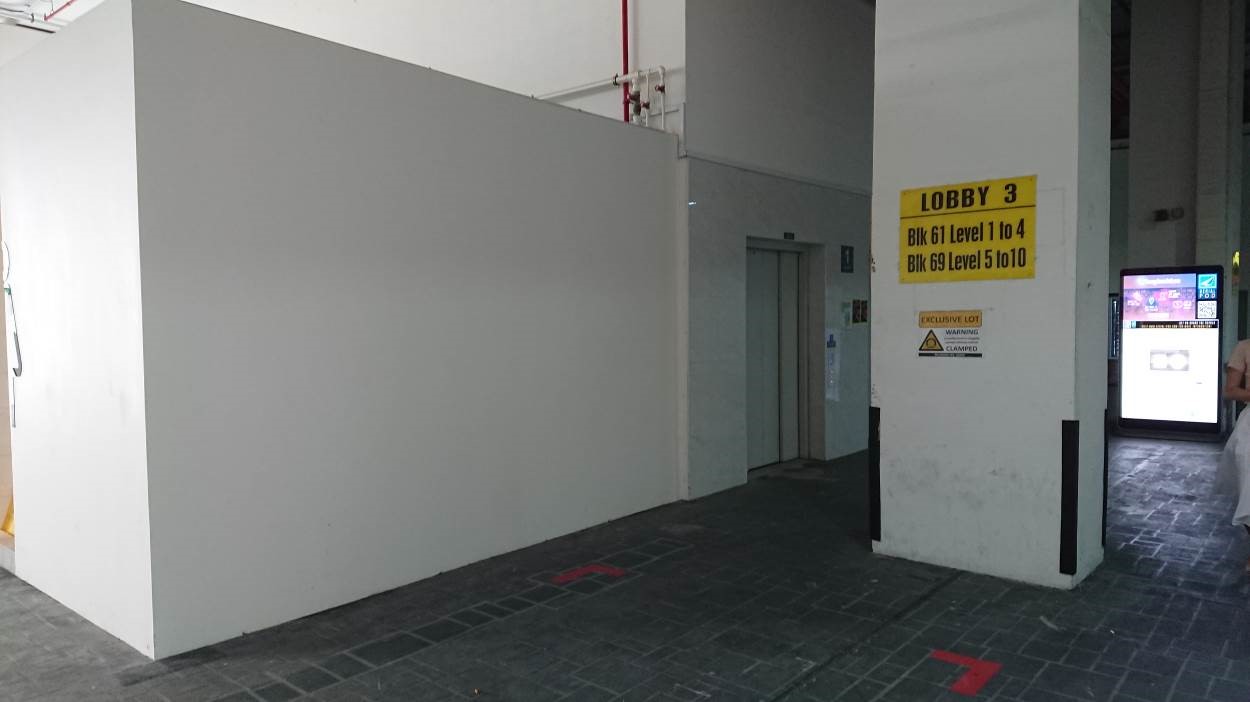 Walk towards the yellow signboard/washroom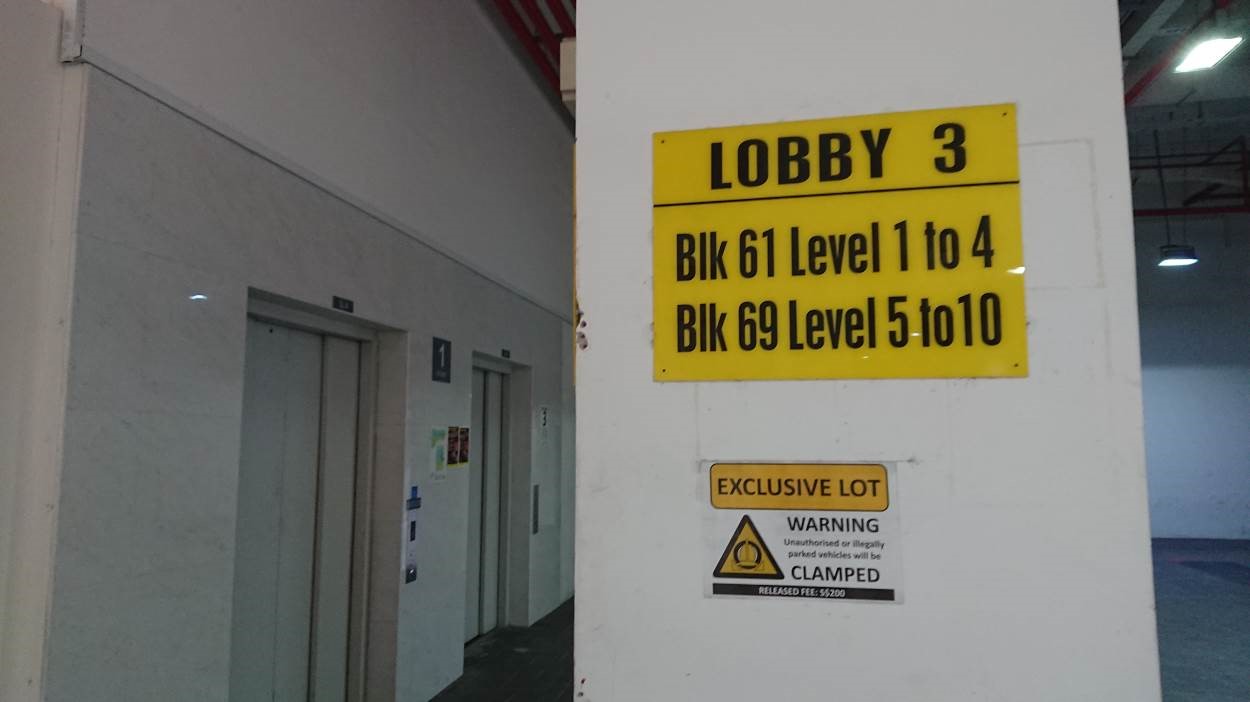 You should now see the lifts to the left of the pillar with the yellow signboard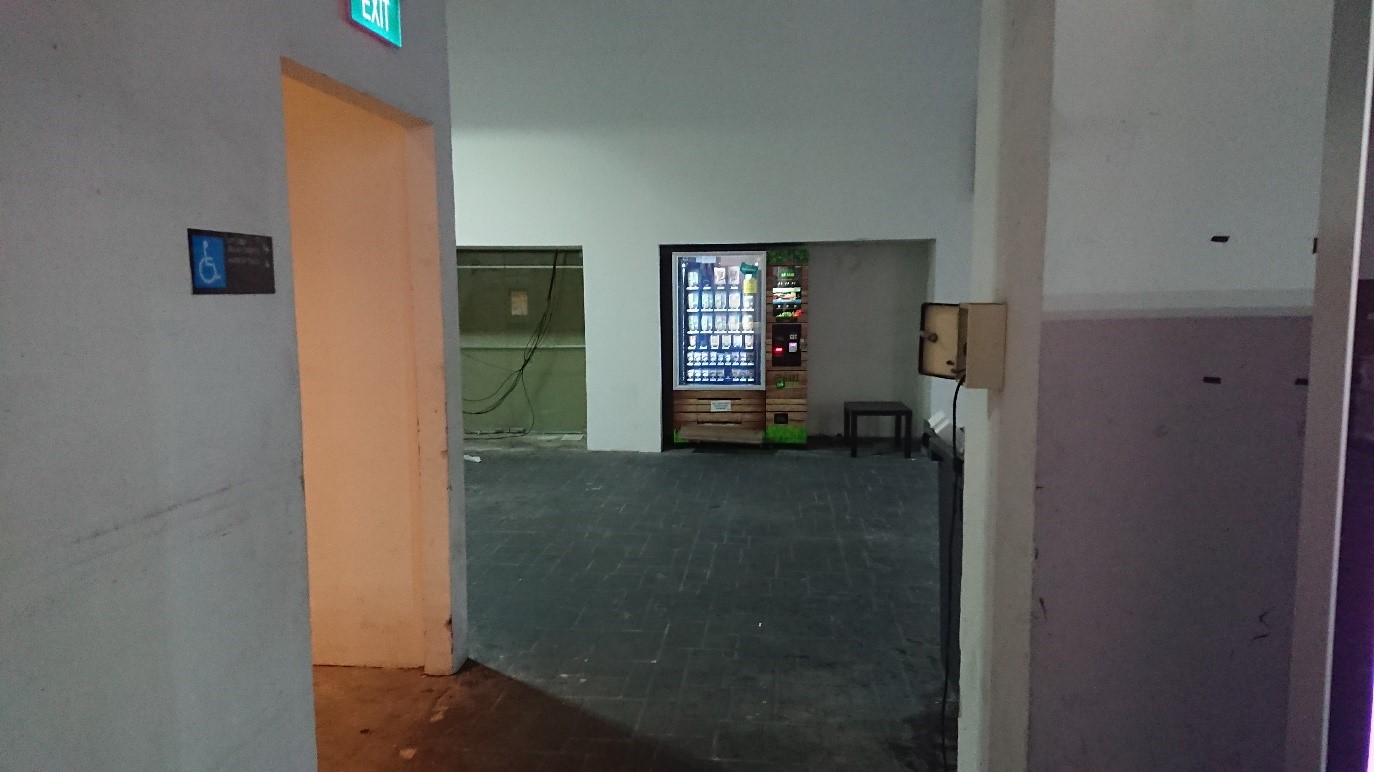 If you see the vending machines, the back entrance to the FootLoops shop or the Food Hub eatery, it means you will need to backtrack a little.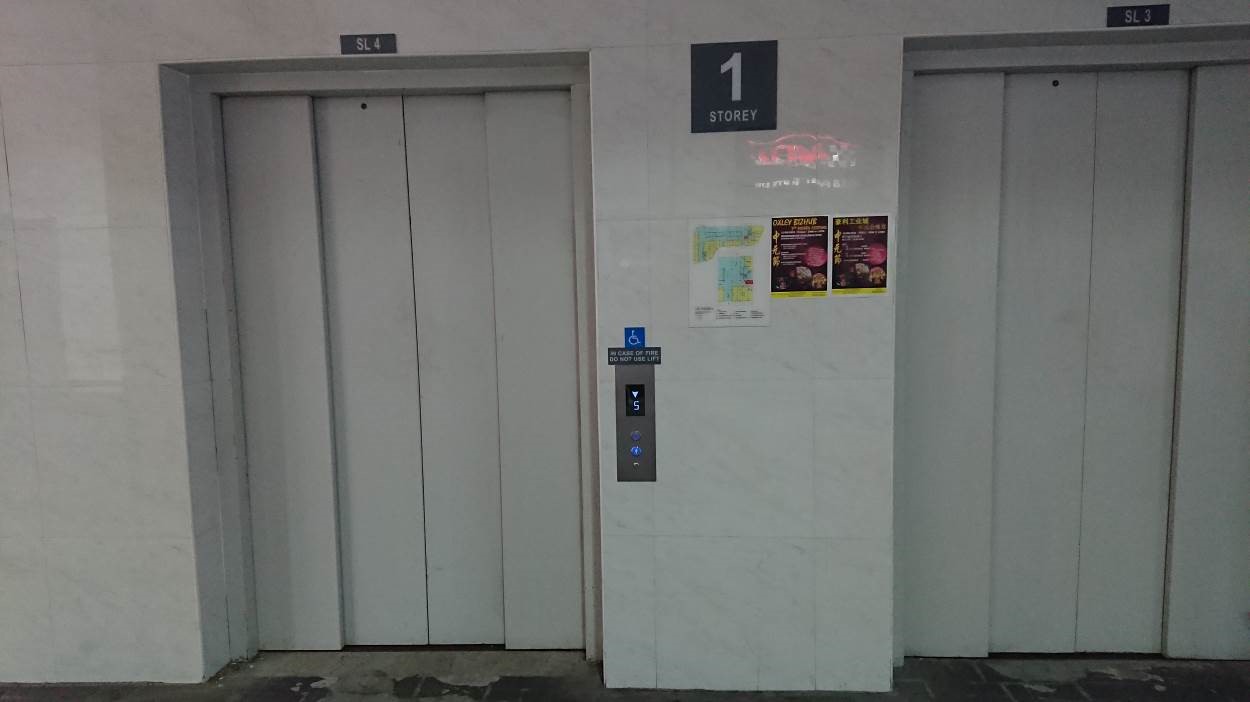 Take the lift up to the 8 floor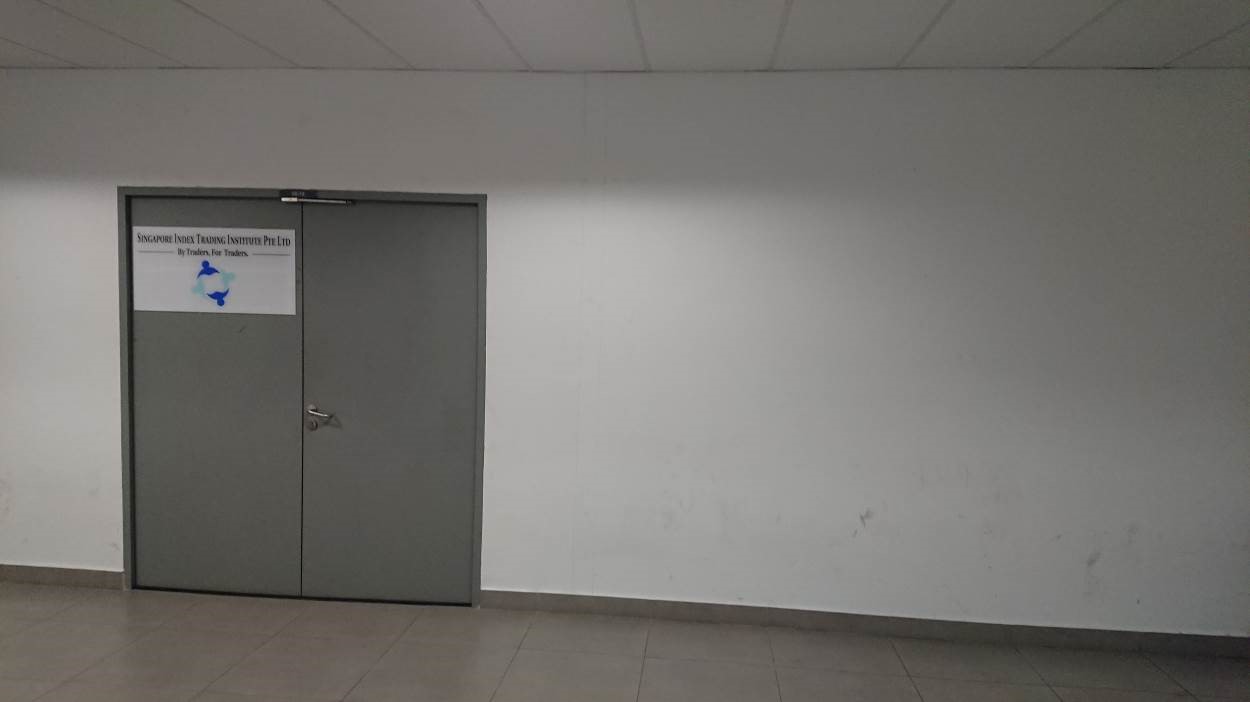 Once you reach the 8th floor, you should see unit #08-18 (the Company Logo might be outdated).
Turn right and walk on.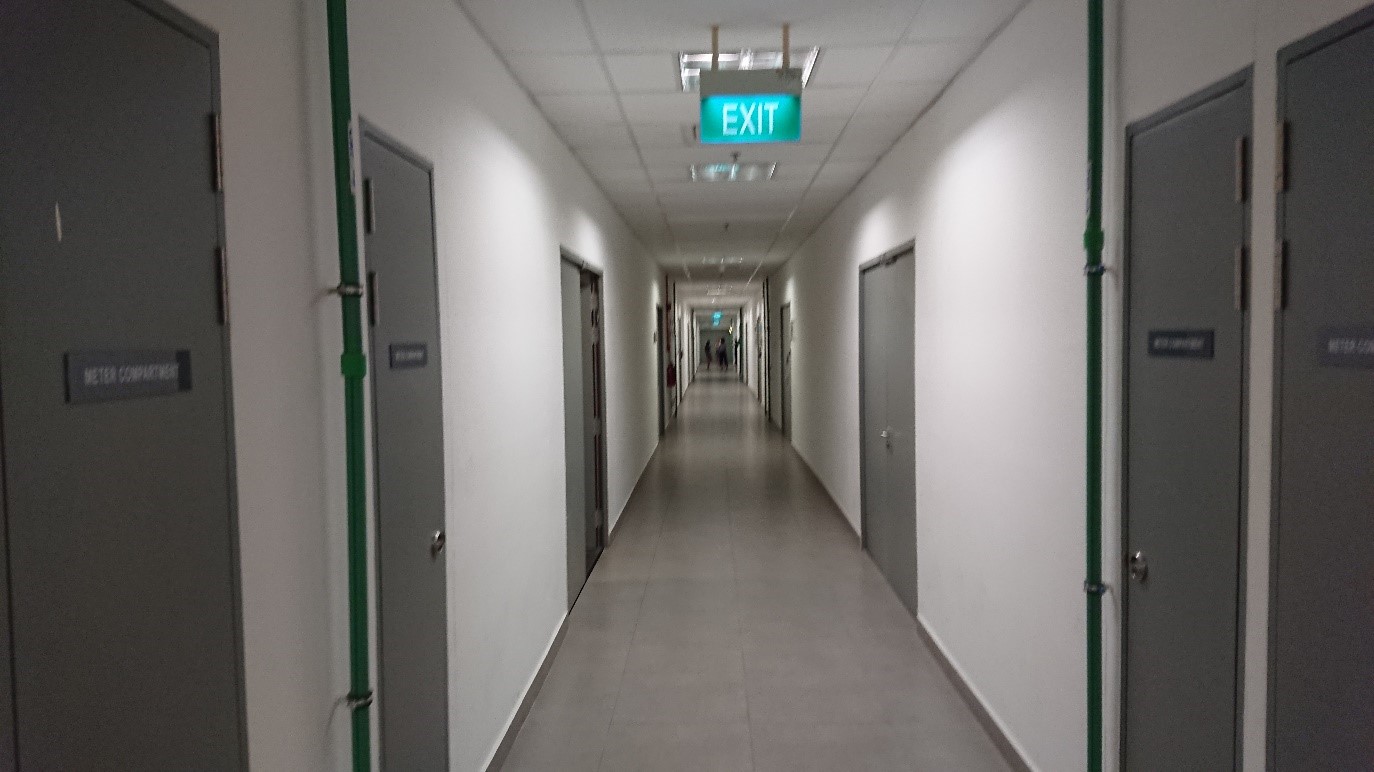 Continue walking towards unit #08-21 where you'll find us.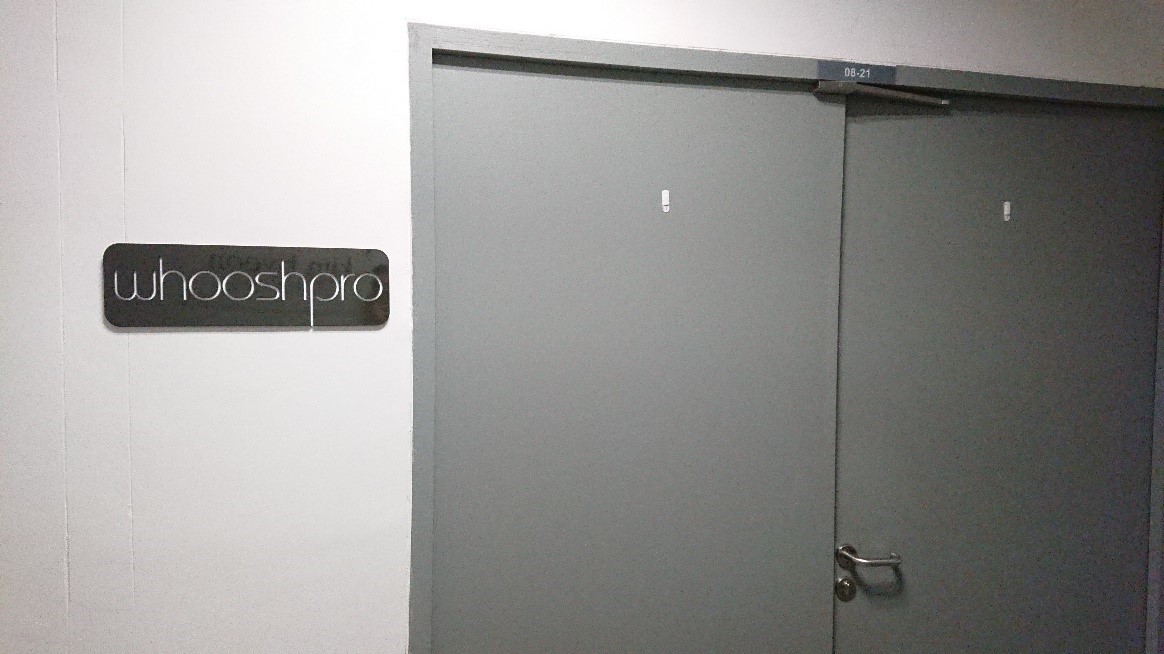 Congratulations! You have reached WhooshPro!