WhooshPro, a distinguished digital agency, brings more than two decades of expertise in delivering top-notch design services to both businesses and government agencies. Our focus extends beyond mere aesthetics; we prioritize crafting exceptional user experiences that stem from a calibrated thought process.
Our seasoned team seamlessly integrates human-centered design principles with cutting-edge technology, resulting in unparalleled outcomes. Collaborating with leading figures across various industries, we have perfected branding efforts and enabled clients to forge deep connections with their target audience through flawlessly executed designs.
Driven by a profound passion for empowering businesses and professionals, we equip them with cutting-edge tools that optimize processes, boost productivity, and pave the way for resounding success. At WhooshPro, we believe in pushing the boundaries to unlock the full potential of efficiency and growth for our esteemed clients.
We envision a future where businesses and professionals thrive through the seamless fusion of digital design, exceptional user experiences, and a robust web platform.
Our mission is to be the leading provider of innovative solutions that empower organizations to unlock the true potential of efficiency and growth.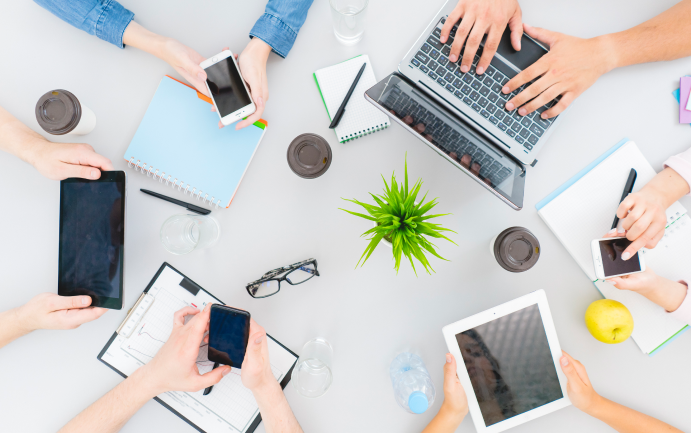 WhooshPro is a dynamic team of designers, tech enthusiasts, developers, and industry experts who share a common passion for innovation and making a positive impact. With a wealth of experience across various sectors, we understand the challenges that businesses face in today's digital landscape.
Some of our creative and design juices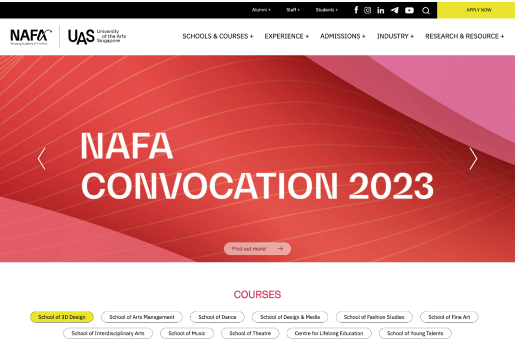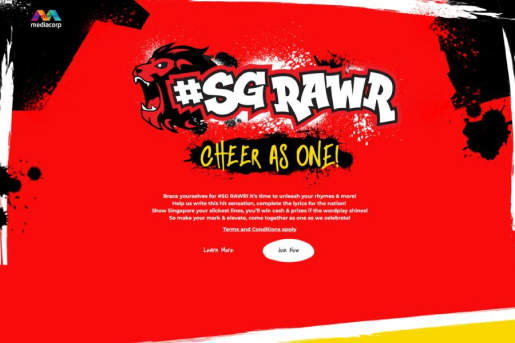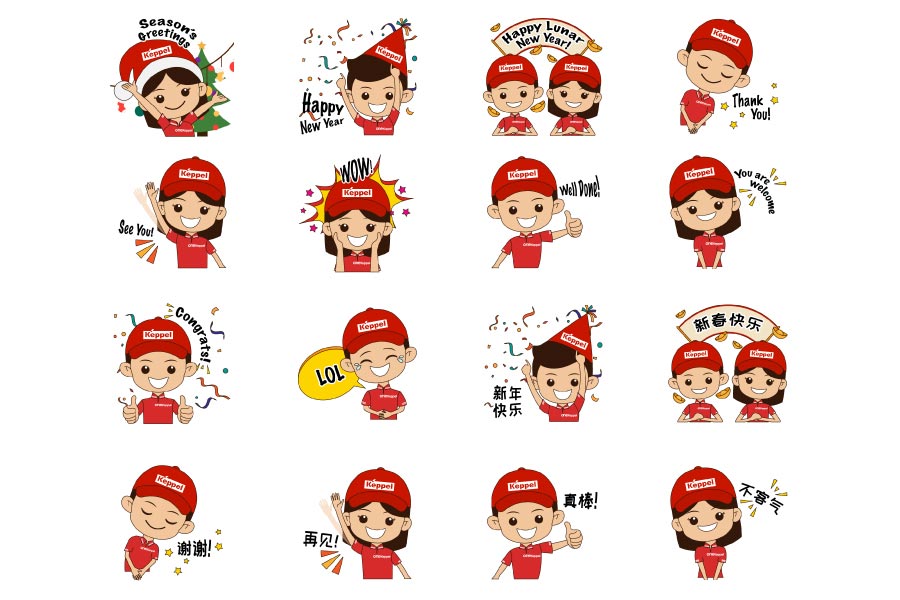 Great experience working with the team. Quality output, attention to detail and going out of the way to provide solutions. We are absolutely satisfied with the genuine and professional service WP provided. Thank you!

Jennifer Tan


Responsible and professional!

Chris Lim


We engaged Whooshpro for our major corporate website revamp. From the start of the project to the launch of the website, members of the team had been most responsive, responsible and accommodating. They definitely are superb in their technical expertise as well. I can't express enough thanks on behalf of the organisation, to Jack, Chris, Hong Vui, Nicholas etc. and everyone in the team who worked so hard for this revamp! The post-launch support has been great too. Well done, team!

Eil T


Very efficient and well-organised team that can accommodate well to Client's timeline. Excellent after-service too.

Melissa Lim


Pleasant experience working with Jack and his team! Project timeline was very tight but they managed to get things out on time with quality work. Appreciate the advice and timely support they gave to us. Good job and thank you!

Yu Ting Koh


Superb quality work and very professional approach. The people assigned to my project truly care and take responsibility for the work they do. Will definitely use their service again!

Shane Chua


Great experience working with WhooshPro, we are very satisfied with the end product design and functionality. Big thank you to Jack for his brand/marketing insights for the project, and special thanks to Shiryn/Daryl/Nicholas for all the development and testing. Good job!

Javin Tang -


The WhooshPro team is extremely responsive and caters to the client's needs and timelines. It's been a pleasure working with them and I look forward to working with them for more projects.

Simonne McIntyre Alison


An awesome team to work with! Thank you Jack, Daryl & Shiryn!

rebecca Loh


We love working with Jack and team! Their wealth of experience, immense capability, and ability to communicate complicated tech jargon in simple terms have been the few reasons we've enjoyed working with them. Jack's session on the GA updates as well as SEO hacks has been informative and helpful.

Jessica Seet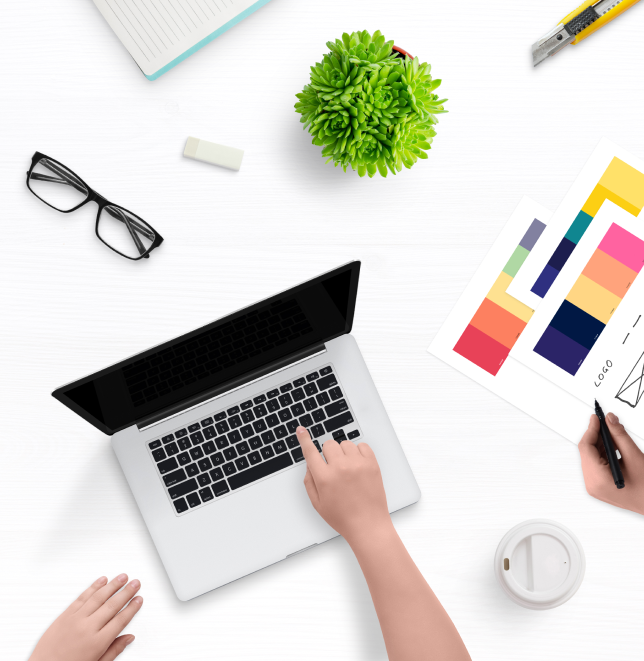 Embark on a Journey to Success with Us
At WhooshPro, we are passionate about driving meaningful transformations for businesses of all sizes and industries. By incorporating digital design, exceptional user experiences, and a powerful web platform, we strive to be the catalyst for our clients' success.
Join us on this journey, and together, we will reshape the digital landscape and redefine efficiency, user experiences, and growth for businesses worldwide.
Contact us today to learn more about how WhooshPro can elevate your business to new heights with our revolutionary digital solutions.
You can find us here too!