WhooshPro, a distinguished digital agency, brings more than two decades of expertise in delivering top-notch design services to both businesses and government agencies. Our focus extends beyond mere aesthetics; we prioritize crafting exceptional user experiences that stem from a calibrated thought process.
Our seasoned team seamlessly integrates human-centered design principles with cutting-edge technology, resulting in unparalleled outcomes. Collaborating with leading figures across various industries, we have perfected branding efforts and enabled clients to forge deep connections with their target audience through flawlessly executed designs.
Driven by a profound passion for empowering businesses and professionals, we equip them with cutting-edge tools that optimize processes, boost productivity, and pave the way for resounding success. At WhooshPro, we believe in pushing the boundaries to unlock the full potential of efficiency and growth for our esteemed clients.
We envision a future where businesses and professionals thrive through the seamless fusion of digital design, exceptional user experiences, and a robust web platform.
Our mission is to be the leading provider of innovative solutions that empower organizations to unlock the true potential of efficiency and growth.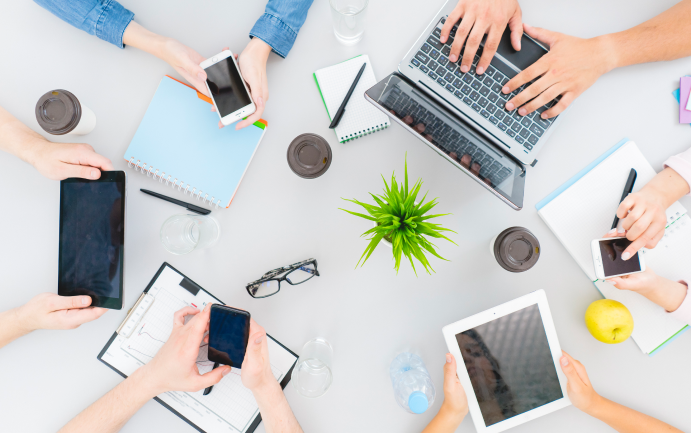 WhooshPro is a dynamic team of designers, tech enthusiasts, developers, and industry experts who share a common passion for innovation and making a positive impact. With a wealth of experience across various sectors, we understand the challenges that businesses face in today's digital landscape.
Some of our creative and design juices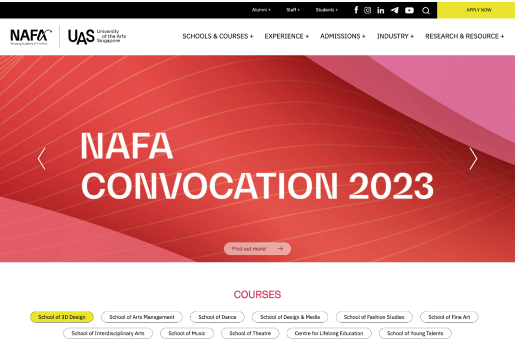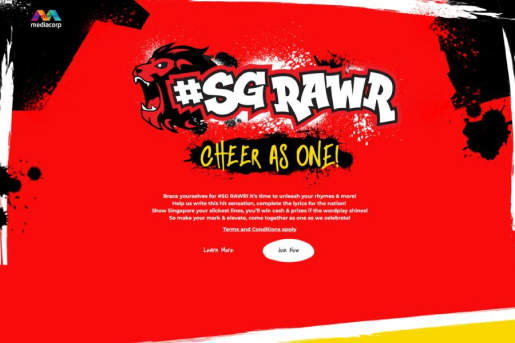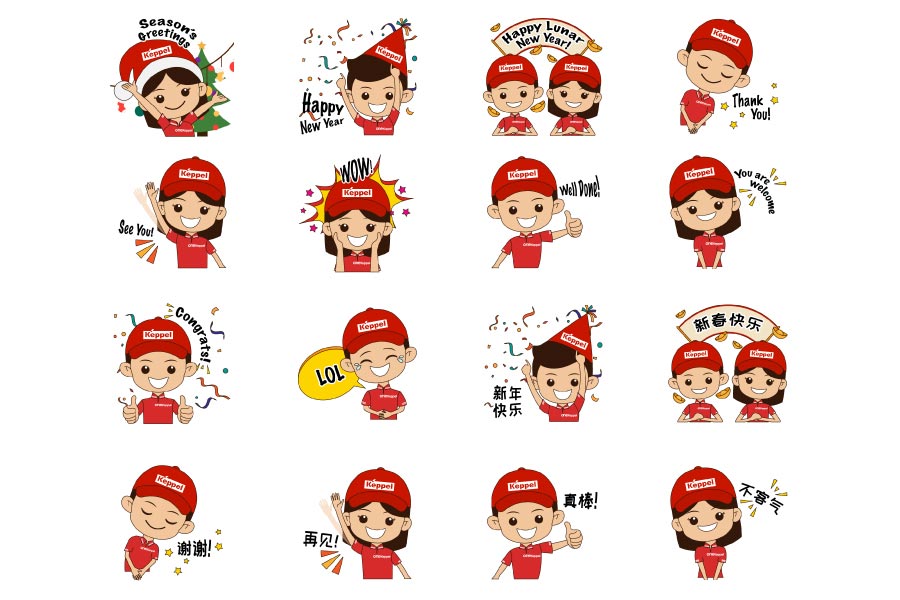 Great team to work with! The whole team is extremely responsive and patiently attends to all of our needs.

Amelie


Worked with WhooshPro for quite a few projects on the UI/UX design and Information Architecture. They are so professional and responsive. The work delivered is also with high quality, which barely require many changes. If you want a reliable partner and save the hassle, I will definitely recommend WhooshPro!

Jihua ZHA


Thank you for the extra mile rendered for solving the issues.

Green House Design & Communications Pte Ltd


Great experience working with WhooshPro, we are very satisfied with the end product design and functionality. Big thank you to Jack for his brand/marketing insights for the project, and special thanks to Shiryn/Daryl/Nicholas for all the development and testing. Good job!

Javin Tang -


We love working with Jack and team! Their wealth of experience, immense capability, and ability to communicate complicated tech jargon in simple terms have been the few reasons we've enjoyed working with them. Jack's session on the GA updates as well as SEO hacks has been informative and helpful.

Jessica Seet


Great support from the team. Very prompt in addresses all issues. Greatly recommend them !

bboy kent


Always very responsive and going the extra mile 🙂

Monica Lim


We had a great experience working with WhooshPro. They have put together a really excellent team, and it truly shows in the design and production of the website that they have delivered. From the scoping and proposal stages, they are willing to research and assess our specific tech needs. They have gone above and beyond to meet our incredibly tight deadline. We are incredibly appreciative of the hard work Jack, Nicholas, Hong Vui, Shiryn, Daryl, Wenkai, and everyone else who contributed behind the scenes did. We look forward to using them yet again for our forthcoming projects.

Wen Mian Tan


Kudos to the Jack and Nic team who always shown high level of professionalism and support whenever we need it 🙂

Sylves


Responsive and helpful partner that shares insights to help businesses. Thanks Jack, Nic, HV, Chris & the support team!

Gen Wong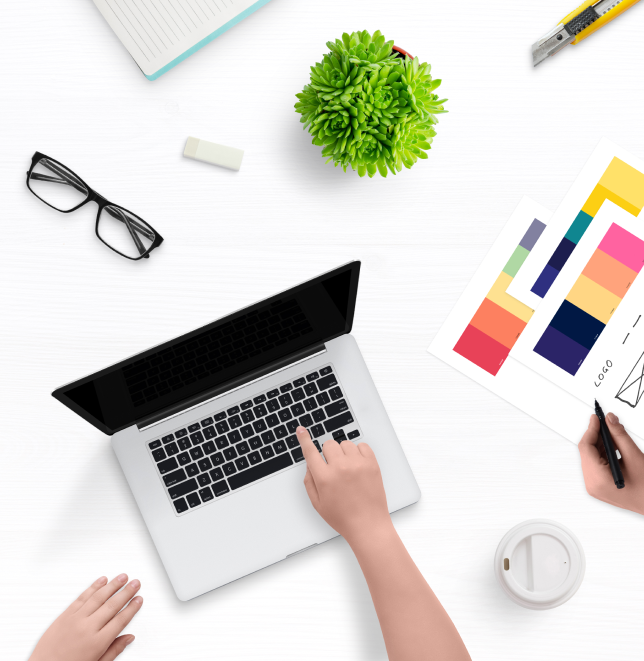 Embark on a Journey to Success with Us
At WhooshPro, we are passionate about driving meaningful transformations for businesses of all sizes and industries. By incorporating digital design, exceptional user experiences, and a powerful web platform, we strive to be the catalyst for our clients' success.
Join us on this journey, and together, we will reshape the digital landscape and redefine efficiency, user experiences, and growth for businesses worldwide.
Contact us today to learn more about how WhooshPro can elevate your business to new heights with our revolutionary digital solutions.
You can find us here too!